Beginner reads: 5 books to introduce you to Japanese fiction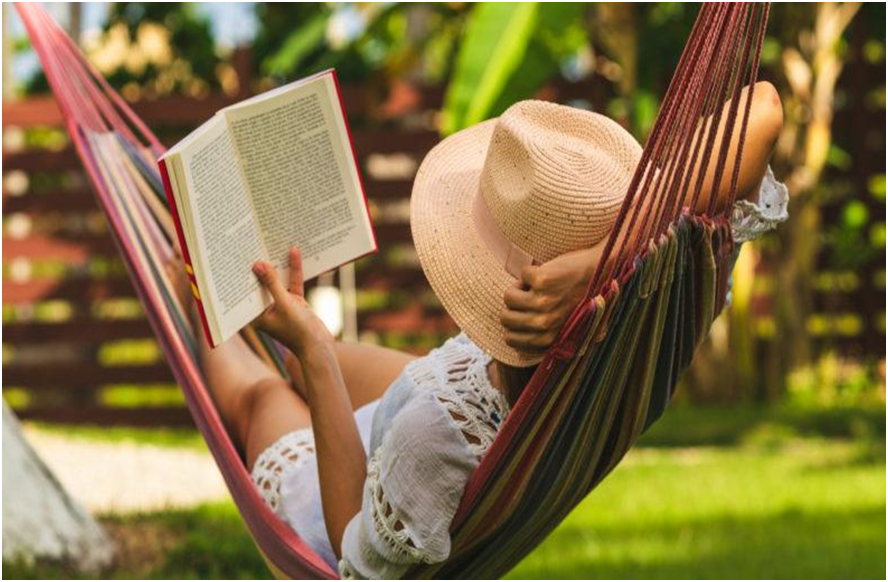 Japan has a long history of producing great writers. From Mishima's controversial genius to Murakami's unmistakable oddities through to modern legends like Ogawa, Japan has – and continues to be – one of the foremost global literary nations.
If you're looking for the best Japanese fiction books Australia has to offer, you won't struggle to find them!
Here is a great list to get you started:
1. Norwegian Wood by Haruki Murakami
Murakami is, without a shadow of a doubt, the most famous name in Japanese literature. The fact that you will find his works in pretty much every English-speaking bookstore across the world is a testament to this fact.
There is no better place to start with Murakami – or Japanese lit – than Norwegian Wood, a story about a young Tokyoite's suicide and its effect on his girlfriend and his best friend.
Norwegian Wood is a sad tale, sure, but it's one that truly encapsulates the enduring spirit of Japanese literature and inspired thousands of budding authors across the globe.
2. Convenience Store Woman by Sayaka Murata
A massive hit when it was released in 2016, Convenience Store Woman covers a 36-year old woman who works in a convenience store and just doesn't seem to fit into "normal" society.
Keiko Furukura, our protagonist, feels most at home at the convenience store, and is able to understand human nature whilst working within its illuminated confines. Despite Keiko being very happy with life at the convenience store, her family and colleagues can't understand why she is content to live her life as an ageing, single convenience store worker.
It's a touching and enjoyable novel that is the perfect contemporary piece to get you started on your life-changing journey into Japanese literature.
3. Breasts and Eggs by Mieko Kawakami
Breasts and Eggs was quick to take the Japanese literary world by storm, becoming a bestseller shortly after its 2010 release. The novel is divided into two separate parts, taking place across a weekend trip taken by the protagonist Natsuko's niece and sister who are visiting her in Tokyo.
This enlightening novel, controversial amongst conservative Japanese, covers topics like fertility, sperm donations, societal expectations of Japanese women and class distinctions in Osaka.
Whilst still an amazing introduction to Japanese fiction, the English translation has been panned by some critics for failing to capture the Osaka dialect, thus losing out on some of the important societal details permeating the novel.
4. The Nakano Thrift Shop by Hiromi Kawakami
The Nakano Thrift Shop is similar to Breasts and Eggs in the way that it covers a female protagonist and Japanese societal expectations. The protagonist, Hitomi, works in a used bookstore, before beginning a relationship with Takeo, a delivery driver.
This sublime work deals with isolation and loneliness, as well as isolated people creating meaningful connections despite their ability to create greater anxiety and uncertainty.
5. A Personal Matter by Kenzaburo Oe
Kenzaburo Oe is another one of the biggest figures in Japanese literary history, having won one of the Nobel Prize for Literature in 1994. A Personal Matter is from a few decades earlier in 1964, and paints an intense portrait of a family dealing with a son's mental illness.
Some find the novel to be grimly humorous, others just find it grim. Regardless of how you view it, A Personal Matter is a pretty hectic book on themes of alcoholism, conformity, nihilism, shame and contempt.