Guide to Pick the Right Gold Pendant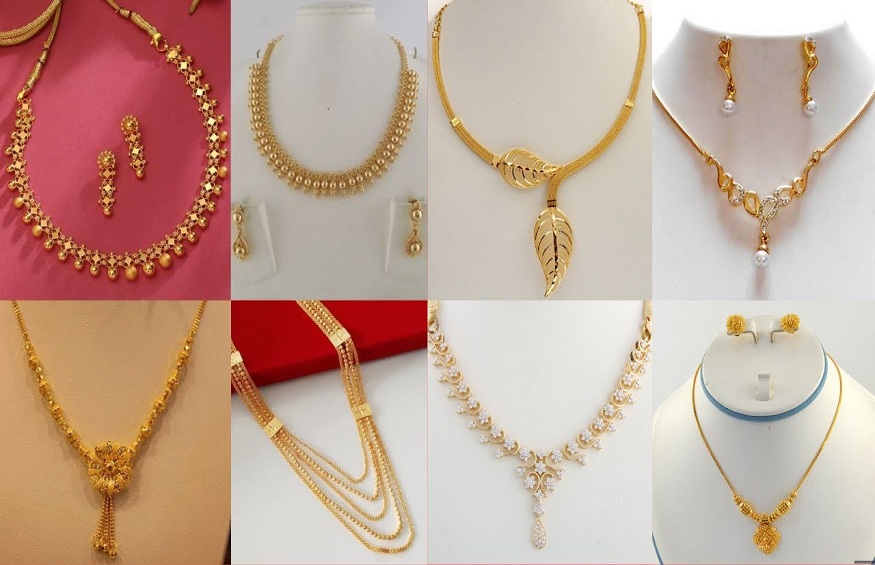 A gold pendant is the perfect addition to any casual yet stylish look. It adds a subtle hint of elegance to simple pieces like t-shirts and jeans, as well as dresses and skirts. There's something special about the richness of metal against the fabric that just can't be captured by other materials.
Gold also goes with practically any colour palette, so it won't clash with whatever you might be wearing. Furthermore, necklaces are worth investing in because they provide the opportunity to complete any ensemble with a touch of personal flair. Whether you prefer delicate chain designs worn close to your collarbone or attention-grabbing bibs dangling from a multi-strand necklace, there's something for everyone when it comes to gold pendants.
Choosing the Right Gold Pendant
There are many factors to consider when purchasing jewellery for any occasion. From the gold pendant's karat value and overall design to the jewellery store's credibility and price, each decision should be thoughtfully and carefully considered in order to find the perfect pendant.
When looking for a gold pendant, it is important to consider the carat value and design of the pendant before making a decision. The carat value of a gold pendant is the proportion of pure gold in the pendant. 24K gold is the purest, whereas 18K is a common option for traditional gold jewellery. The design is another important factor when choosing a pendant. Consider if you are looking for a delicate, minimalist design or a more ornate and larger pendant.
The price and value of the gold pendant should also be kept in mind. It is recommended to set a budget before going pendant shopping, as gold can be expensive. However, it is important to remember that the amount a pendant costs does not always reflect its quality. Before making a purchase, it is important to do a little bit of research to ensure that you are getting an authentic gold pendant.
When purchasing a gold pendant, it is also important to select a reputable jewellery store. Prices can also vary significantly from store to store. It is best to shop around for the best possible deal and look for discounts or sales.
Lastly, make sure to inspect the gold pendant's details, such as the metal, side stones, and the engraving, if any. These details can add character and value to the piece, and it is important to make sure that the details are up to your standards.
In conclusion, purchasing a gold pendant is an important and expensive decision, so take your time to find the perfect piece. Consider the carat value, size, design, and price of the pendant, and make sure to purchase it from a reputable jewellery store. Lastly, make sure to inspect the details of the jewellery before making a decision. With these tips, you should be able to find the perfect gold pendant for any special occasion.