How to compare personal loan offers and select the right one?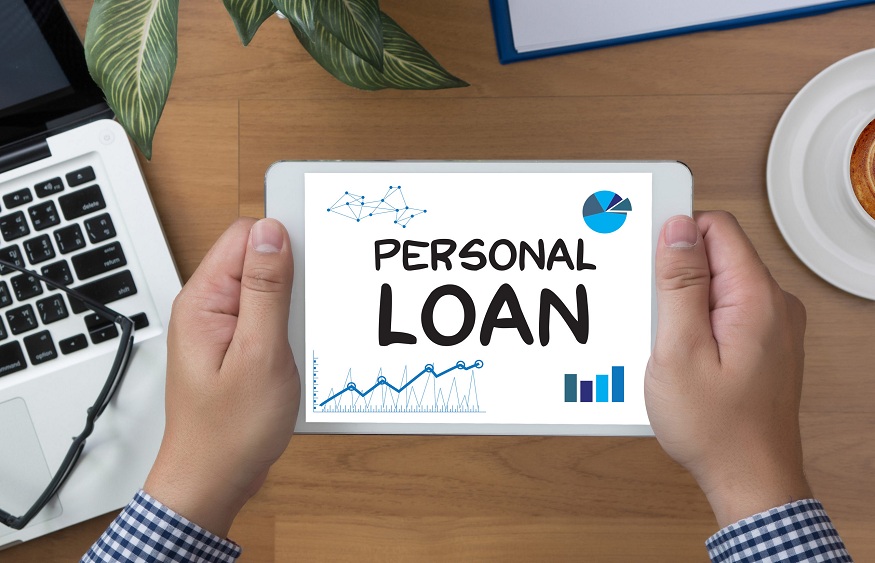 Are you facing an unexpected financial crunch or planning a significant purchase but facing a shortage of funds? The answer might lie in a personal loan. In today's digital era, with many personal loan options available at your fingertips, finding the ideal one can be overwhelming.
Comparing lenders and their terms and identifying the most economical choice might seem daunting.
So, here are the key factors to consider when comparing personal loan offers and help you make an informed decision.
Interest rates
The interest rate is the cost of borrowing money. It plays a significant role in determining your monthly Equated Monthly Installments (EMIs). It's crucial to compare personal loan interest rates from different lenders. Even a slight variation in interest rates can substantially impact the total repayment amount.
Utilize online tools like a personal loan EMI calculator to estimate the EMIs based on different interest rates. Choose a lender that offers competitive rates that align with your financial capabilities.
Processing fees
Lenders may charge a processing fee, a one-time payment for processing your loan application. When comparing offers, consider the processing fees along with the interest rate.
Sometimes, a lower interest rate may be offset by higher processing fees. Look for lenders that offer reasonable processing fees or even waive them for certain loan amounts or customer profiles.
Eligibility criteria
Each lender has specific eligibility criteria that borrowers must meet. These criteria typically include age, income, employment type, and credit score. Compare the eligibility requirements of different lenders to ensure you meet the criteria before applying.
Applying for a personal loan that you are eligible for increases the chances of approval. It reduces the likelihood of rejection, negatively impacting your credit score.
Loan tenure
The loan tenure, or the duration of the loan, can significantly affect your EMI amount. While a shorter tenure may lead to higher EMIs but lower overall interest payments, a longer tenure can result in lower EMIs but higher interest costs.
Compare the loan tenure options different lenders offer and choose the one that aligns with your repayment capacity and financial goals.
Disbursal time
In certain situations, you may require immediate funds. The disbursal time, or the time the lender takes to approve and disburse the loan amount, becomes crucial. Some lenders offer quick disbursal, which can be particularly beneficial for emergencies.
Compare the disbursal timeframes of different lenders and opt for one that can meet your urgent financial needs.
Pre-approved loan offers
Some lenders provide pre-approved personal loan offers to existing customers based on their credit history and relationship with the bank.
These offers can simplify and expedite the loan application process. Before comparing other options, check if you have any pre-approved offers from your existing banking relationships.
To wrap up
Selecting the right personal loan involves careful consideration of various factors. Before finalizing your decision, utilize online resources like personal loan EMI calculator to understand the financial implications of different loan offers. Responsible borrowing is essential to ensure smooth repayment and maintain a healthy credit score.