Reasons for drop in interest rates of personal loan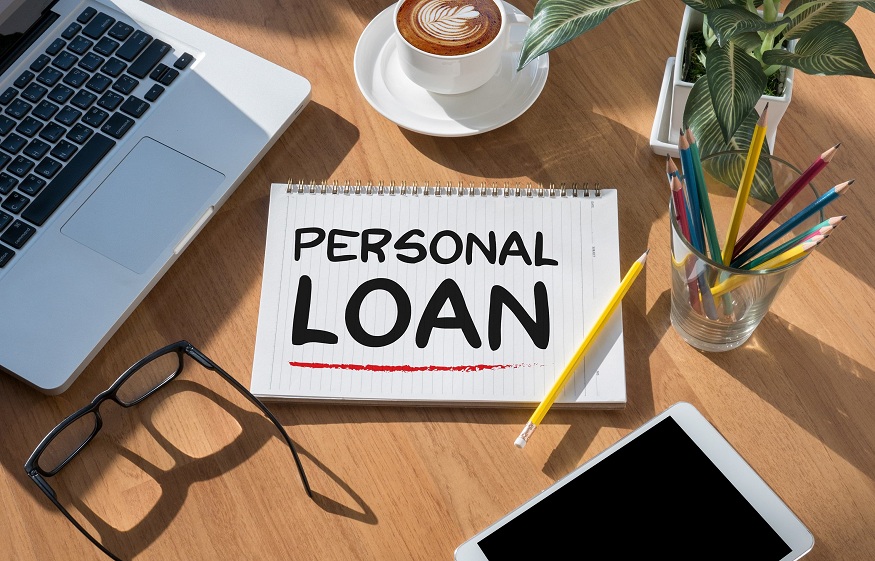 In the world of finance, the act of lending money by any lender to any individual on a time-bound contractual agreement for the individual's personal use is called a personal loan. Personal loans are the most common form of loans that are available via any banks or noted financial institutions. These personal loans can be used for any work the borrower may fancy, but each personal loan exerts a certain rate of interest on the borrowed money. Usually, personal loans have a fluctuating rate of interest which limits their experience to a few who can be sure to repay the loan in the contracted time amidst fluctuating rates of interest.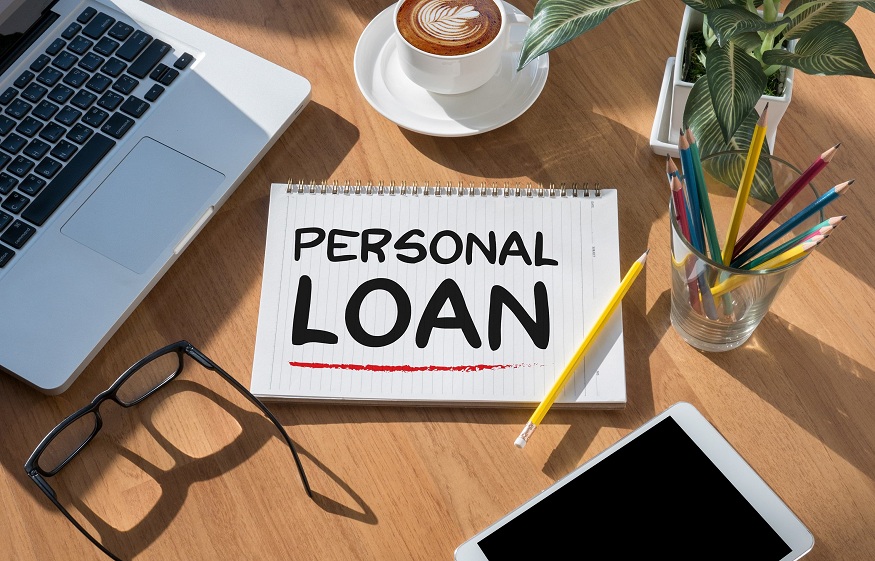 Due to this particular trait, personal loans are infamous. Despite being one of the most easily available loans in the market, it is avoided by many. But, recent times have seen a considerable drop in the Personal Loan Interest Rate 2021.
And we are here to discuss why.
Why are rates of personal loans dropping?
Many Indian banks have lowered their rate of interest on personal loans in recent times, this sudden drop in interest rates in the year 2020-2021 is extensively caused by:
RBI Repo rate cuts
The RBI is the premier financing institution of India, which lends money to various other banks at a certain rate of interest. Due to the widespread pandemic, the Central finance ministry lowered the rate so that people could avail themselves of the opportunity of loaning for survival. This action of generosity by RBI eventually brought down the later interest rates on personal loans among banks.
Pandemic
Since the pandemic has hit India, it has hugely affected the economy and industrial sectors. Many people have lost their jobs and depleted their savings which called for the desperate measure of loaning. Banks tried to help people in this situation by decreasing or keeping a fixed rate of Interest so that common people may apply for a loan to survive.
Competition in the market
As discussed, the glittering crown of personal loans is plagued by fluctuating rates of interest. Thus, better options have sprung up to compete with personal loans. Nowadays, people will prefer to take a gold loan or pawn their property or valuables which have a considerably lesser rate of interest.
Government schemes
Many schemes have been started by the central government for the welfare of common Indians which are directly affecting the market share of personal loans. Government certified loans like MSME loan, PMMY (Pradhanmantri Mudra Yojana), CLCSS, etc., provide a handy and available opportunity of loaning. Moreover, these government schemes levy minimal rates of interest and aren't affected by a person's credit score.
Inconsistent rates of interest
Personal loans have exorbitantly priced interest rates which make it tough for some people to afford, thus killing a major percentile of its potential borrowers.
Remedies to this financial backlog
The only possible remedy to the backlash that personal loans are facing nowadays is decreasing the rate of interest. Many premier banking institutions have already decreased their conventional rates of interest to make it more approachable.
Banks should also strive to maintain a constant and affordable rate of interest on personal loans, so they don't go extinct, as people are always on the lookout for a bank providing the lowest personal interest rate.  
Thanks to the pandemic and bold steps taken by RBI and other banks to make personal loans more streamlined, today many are opting for a personal loan. A few necessary steps are all that is needed to make the difference. 
Nowadays, one can easily search the internet, which provides extensive details about banks and their current interest rate to find the lowest personal interest rate. So, common people can avail themselves the opportunity to loan an amount.