Tatkal Ticket Booking Services: All You Need To Know About It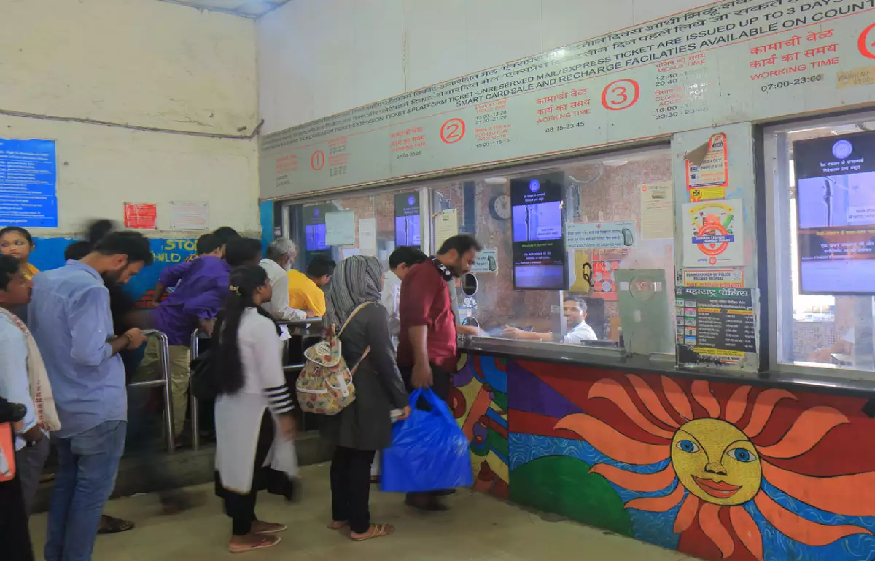 Are you new to the concept of tatkal ticket booking services? What are the services? Well, tatkal ticket booking services have become really popular nowadays and many people are going for the services to book tickets for themselves on an emergency basis. By going for the tatkal ticket booking services, you will face no trouble at all in booking your tickets quickly and easily right from the comfort of your own house.
You will also save time standing in long queues before the ticket counter while the ticket gets booked. So, here we have come up with some of the major things you need to know about tatkal ticket booking services. Let us look at what these points are and why they are actually beneficial for us in traveling from one place to another.
Tatkal tickets can be booked a day before your actual date of the journey. So, these tickets are only meant for emergency purposes. You cannot book the tatkal tickets beforehand.
you can book your tatkal tickets for sleeper classes and 2A/3A only. You cannot make your bookings for executive or AC First Class tickets.
you cannot even opt for the general or ladies' quotas during your tatkal booking.
The senior citizens will not be provided with any concession. You will also have to pay 10% extra on the basic fare for the 2nd class and 30% of the basic fare for all other classes. The exact charges will depend on the distance that you wish to travel.
Your money may not be refunded in case of cancellation. It completely depends on the exact situation.
So, these are some of the things that you are required to keep in mind while booking your tatkal tickets. Also, for tatkal ticket booking online, give our app a visit. We have been offering extraordinary ticket booking services to our customers for quite a while now. With our services, you will face no hindrance when booking your ticket on time.
All you have to do is provide the details in a form and the details will automatically be used to book your ticket in the IRCTC portal using the Tatkal Ticket Autofill App. This can be an excellent way of booking your ticket. You will also receive the live train running status and normal ticket booking services. This can be a great idea for you and will enhance your traveling experience to a great extent. Our app is also quite easy to use. So, you will only have to put in a little effort in navigating the different features of our app.
If you want to know more about our Auto Tatkal Ticket Booking services, you should reach out to us and we will help you with all the details on the same.