Tips for Getting an Unsecured Business Loan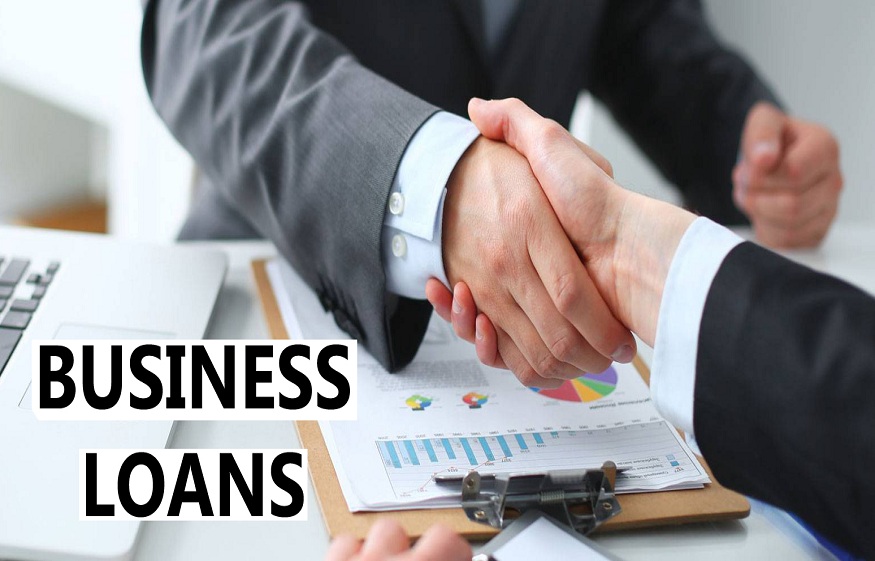 Many small and medium-sized organisations and start-ups in India struggle to grow and stay afloat in the market for a long time because of a lack of finance. For many small organisations that do not have any assets to pledge with a lender or business owners who hesitate in mortgaging their assets, applying for an unsecured business loan can be the best way to get the desired funds to keep the business operations running.
Getting an unsecured business loan is feasible for small businesses as it means less risk for them. If, due to unforeseen circumstances, they fail to pay back the loan, their assets will not be at risk. Today, many banks and private lenders provide unsecured business loans based on the borrower's credit profile and the business' cash flow.
So, if you are looking to apply for an unsecured business, here are a few critical things that you must consider to increase your chances of getting the loan.
Prepare a detailed business plan
 They say, 'things well started is half done.' Just like you meticulously plan the critical events of your life, you must have a well-thought and detailed business plan before starting the business so that you don't face or easily mitigate any issues along the way.
You must think about how you may need funding at different stages of your business and how you plan to use the funds. Make sure to mention all these details in your business plan and submit it to the lender while applying for a business loan. This will help improve your chances of getting approval for your unsecured business loan application.
Maintain a good cash flow
When lenders review your business loan application, one of the key factors they consider is your ability to repay the amount on time. Your business cash flow reflects the liquidity position and showcases how much cash you readily have to pay off your debts. So, always maintain a good and steady cash flow to get a business loan without any hassles.
Improve business and personal credit score
The financial organisations assess your and your business's financial management skills by reviewing the credit score. It is a critical factor that reflects your creditworthiness. So, if you want to apply for an unsecured business loan, make sure that you maintain a high credit score. This will help build confidence in the lenders of your potential to repay the loan on time.
Keep all the documents ready
All lenders, be it a bank or private financial organisation, would require you to submit certain documents before sanctioning and releasing the loan amount. Generally, the lenders ask for papers relating to your personal and business finances. Here is a checklist of documents you must submit to the lender, along with the application form –
Business bank statements
Identity and residence proof
Latest ITR (Income Tax Returns) and profit and loss and balance sheets of last two years
Proof of continuation
When you apply for an unsecured business, you must check the lender-specific document requirements and keep all the papers ready to speed up the approval process.
Have a repayment strategy in place
Before applying for a business loan, you must figure out how to repay the amount. You must have a plan for repaying the debt. This will help you win the lender's confidence and trust in you to recover the amount they lend.
Final Word
Thus, proper planning and maintaining complete transparency throughout the business loan application process will help you save a lot of time and effort in getting the unsecured business loan.