What is NFO in mutual funds and what are its benefits?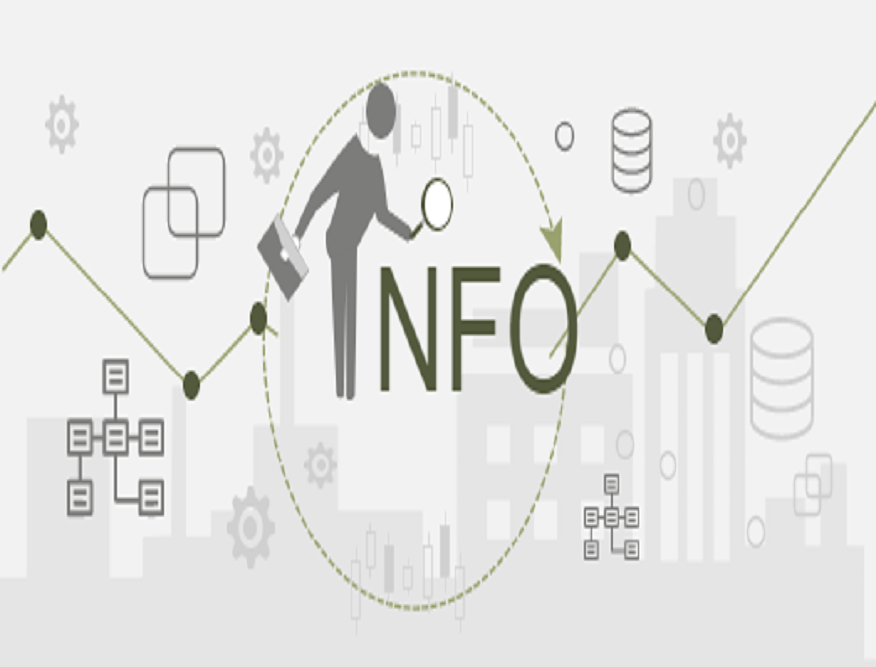 As an investor, it is natural to look for ways to improve your investment portfolio so that it can deliver better returns over time. And, with an NFO, you get just that, a chance to invest in a new mutual fund that has the potential to generate higher returns than existing schemes.
NFO, or New Fund Offer in mutual funds, occurs when an asset management company (AMC) presents a new scheme to the investors at an introductory price. It typically has an initial offer price, launch date, and closing date, after which they are closed for subscription. Once the NFO closes, the open-ended funds reopen for subscription, allowing investors to subscribe at the prevailing Net Asset Value (NAV).
Discussed below are the benefits of NFOs and how you can invest in them.
Innovation and new strategies
Each NFO is designed around a new theme or concept. These themes can range from sectors that are relatively new to the market to long-established opportunities that you may not have had exposure to previously.
By investing in a new fund offer, investors have the chance to join investment opportunities at their initial stage. Furthermore, it can offer access to new asset classes that can diversify an investor's portfolio and hedge against market volatility.
More affordable than existing schemes
NFO is priced at its face value (usually Rs. 10 per unit). This is because NFOs are new to the market and are yet to establish a track record. Hence, NFOs keep their cost lower to attract more investors. As the fund grows, the unit price increases and you profit accordingly.
Flexibility in terms of redemption options
If you choose to invest in a closed-ended fund scheme during the NFO period, you can redeem your funds when the scheme reaches maturity. This means that you have a fixed timeline for your investment and can plan accordingly.
In the case of an open-ended fund, you can still purchase units at the declared NAV price even after the NFO window has closed. This flexibility gives investors the freedom to redeem their funds at any time, giving them more liquidity and control over their investments.
New fund offers help with diversification by allowing investors to spread their investment across multiple asset classes, such as stocks, bonds, real estate, and commodities. This helps reduce investment risk as the possibility that all assets will suffer losses at the same time is very less. This further protects your investments and ensures the stability of your mutual fund portfolio over the long term.
How to invest in NFOs?
You can invest in NFOs through various digital platforms and mutual funds investment apps. The steps are:
Visit the fund house website or download the dedicated app.
Go to the mutual fund section.
Compare different NFOs and select the one that fits your investment needs and risk profile.
Complete the electronic Know Your Customer (e-KYC) process, which takes only a few minutes. Upload Aadhaar and PAN details along with other required documents.
Now provide investment details such as the amount you intend to invest, the payment mode, etc.
Confirm the translation.
Final words
NFOs or new fund offers give investors a unique opportunity to invest in mutual funds at their initial stage. With benefits like diversification, low-cost entry, and access to new themes and strategies, NFO can be a worthwhile investment option.
Though they have no track record, every NFO comes with a detailed offer document. These documents can give you detailed insights into the fund's investment objective, strategy, asset allocation pattern, fund manager, benchmark index, etc. This helps you get a clearer picture of what the NFO is all about and make more confident investment decisions.