What Items Should You Sell On Amazon Market?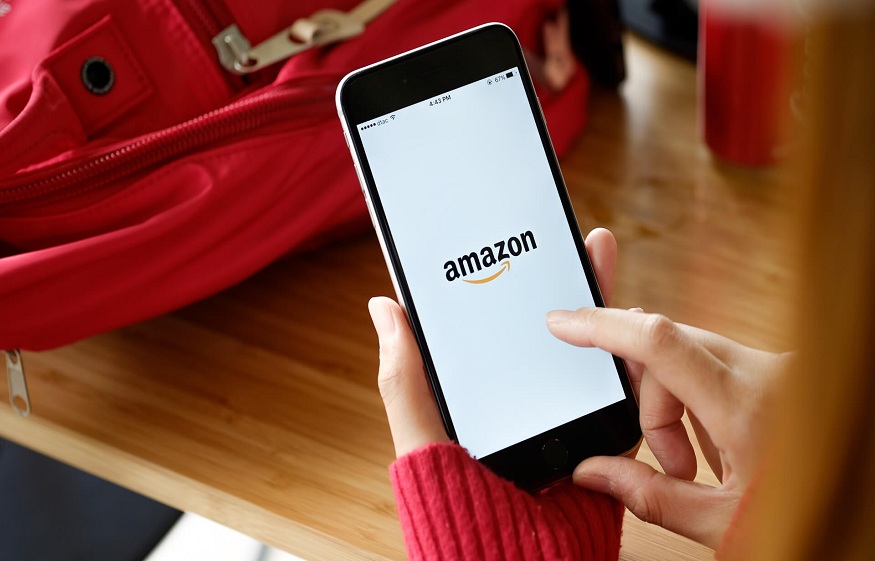 Not every private label item will be profitable. In fact, some products won't even sell. This is why it's crucial to maintain rigid standards when choosing what to offer on Amazon. To learn more about selling on Amazon visit the below link:
https://www.zonbase.com/blog/the-easiest-way-find-what-to-sell-on-amazon/
When looking for the best products to sell on Amazon FBA, seasoned sellers advise focusing on the following:
Look for goods with at least 300 monthly sales. Ten sales a day will result from that, which is a good benchmark.
Ideally, you want to locate goods that are being sold by few other people. It will be simpler to rise to the top of the rankings as a result.
A significant component of Amazon's search algorithm is user feedback. It will be difficult to stand out if the top products in a niche have thousands of reviews on them all. Look for markets with less than 400 top sellers.
Heavy items are more expensive to keep and to ship. Especially if you're importing goods from China, this is crucial. Consider purchasing light weight things to save money on shipping. Higher profit margins result from lower costs.
Size Less Than 18″ x 14″ x 8″:
Larger items will also cost you extra to store because they take up more space on the shelf and more space during shipping. Therefore, opt for smaller goods to reduce your spending.
Sales Price Between $10 and $70:
You want to offer goods that aren't so expensive that you can't profit from them, but aren't priced so low that it would turn away buyers. The sweet spot is typically between $10 and $70.
Look for goods that can be sold for about four times what it would cost you to get them from a wholesaler.
Products that people regularly use tend to sell very well.
What Is The Strategy For Finding A Good Product? 
The key to successful selling on Amazon is simple – sell a product that is in high demand, but with low competition. In actuality, this is applicable to anyone who wishes to sell goods online. You want to position yourself in the Amazon market place with high demand and limited supply (supply = prospective competitors), which is simple economics 101. Once your private label product is available, you want to be able to meet demand right away without facing too many competitors.
Amazon have all the details you need to identify that needle in a haystack among the millions of products in Amazon's inventory. There are a few important factors to remember in order to streamline your product search. You may choose the best private label products to market if you follow these general recommendations.
When it comes down to it, sourcing for private labels is comparable to purchasing from wholesale or direct vendors. Minimum purchase requirements must be met, and products must be stocked and shipped to customers. Of course, you can accomplish this utilizing your own system for fulfilment, FBA as your method for Amazon fulfillment, or a combination of the two.