Your Guide to Travertine Sealer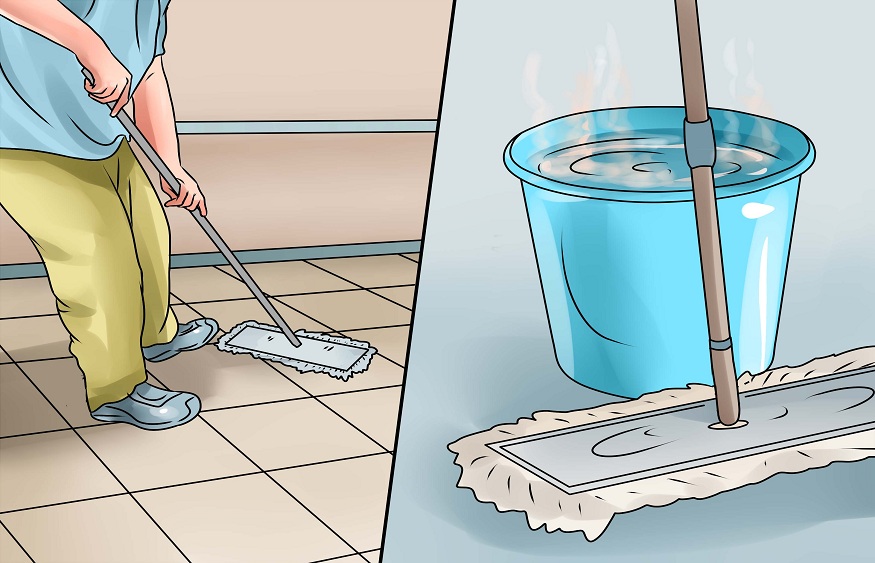 Whether you're building a new home or remodeling the one you already have, you'll want to use durable, beautiful, elegant items. One product you can count on for this is Travertine natural stones. Not only will they add to your structure's aesthetics, but they'll also add to its property value. Once you have these installed, you don't want to overlook the process of Travertine Sealing.
Here's what you need to know about Traver tine.
Travertine is a luxurious sedimentary stone that's composed mostly of calcium carbonate that's found in hot springs, limestone caves, or geysers. It's available in beautiful colors ranging from neutral to pink and red. Itsdurability, low density, and porous characteristics make it great for use both indoors and outdoors. Although it's considered to be a luxury, its characteristics offer great value for your money.
Choose the perfect Travertine Sealing for your pavers.
There are many great options to help finish perfecting your structure's aesthetics. It's as simple as choosing the right sealant to give you a perfect look you've been searching for.
The Tumbled Look
With this Travertine Sealing, you'll get a truly rugged look without any reflection. This gives it both an aged and weathered appearance which is brought about by tumbling the blocks in a rubber drum along with a combination of water, sand, and rocks. Through this process, the tiles' surfaces grow softer, and edges start to wear down.
The Brushed Look
Another way of getting a very rugged look is by using a wire brush, giving the pavers a muted color. This is similar to the tumbled look in that neither of these Travertine Sealing processes allows for the reflection of much light.
The Honed Look
This is the most used finish. With this Travertine Sealing, the pavers will have such a dull shine that they almost look matte because it's been polished flat. Doing so gives it an elegant yet rustic look.
The Polished Look
Here you have a high-gloss surface that's both smooth and flat. This gives the stone a richer color and helps make it somewhat stain-resistant. However, the drawback is that this look can also be quite slippery.
Once sealed, you need to take care of your Travertine pavers.
It's important to maintain a consistent routine here. This doesn't have to be difficult when you follow these tips:
Use either a soft broom or a dry dust mop to sweep debris off of the pavers. Anything tough will scratch the surface.
Make sure you use a neutral, high-quality cleaner that's labeled as being safe for natural stone. You want to avoid any products containing acidic substances as these will damage your stone.
Warm water and a microfiber rag or mop are all you really need. After wiping the surface with these things,use a dry one to wipe up the moisture. This should be done weekly, and deep cleaning should be done twice a year. For this, you can use either a vapor steam cleaner or an automatic scrubber.
When you spill something, make sure that you wipe it up immediately to avoid stains.
Keep an eye out for cracks, chipping, and discoloring. If you find any of these issues, you'll want to call the professionals to come out and help you with it.
Keep your pavers looking beautiful longer.
There's no reason to let your Travertine surfaces deteriorate. In fact, there are a lot of great reasons to use Travertine Sealing on your pavers. Where do you get this sealer, orwhom do you have to handle the process for you? For that, you should contact Unreal Paver Seal Tampa Bay in Tampa, FL. Their prices and professionalism can't be beaten.