5 Important Considerations for Opening a Business Bank Account in the UK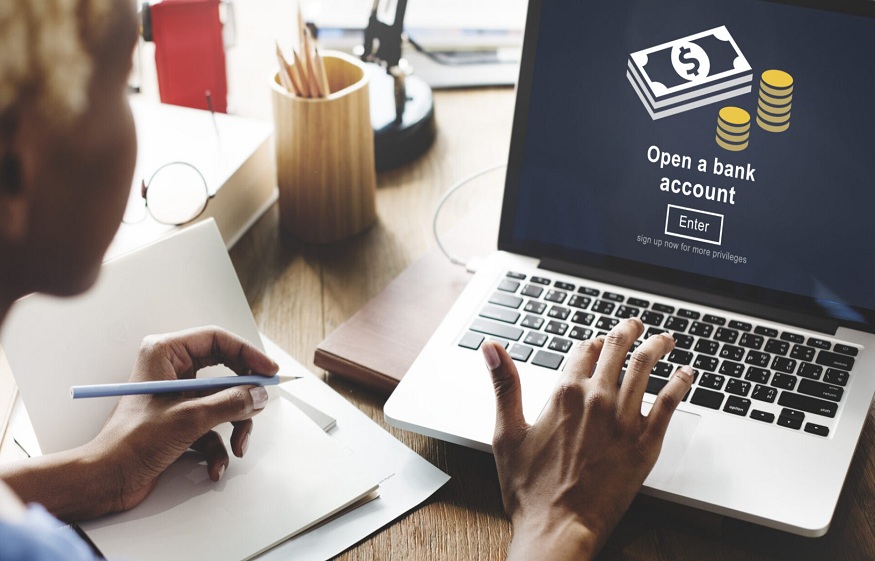 If you are looking for a business banking solution in the UK, then there are 5 essential things you need to factor in before opening an account. Read on to know more.
So, you're considering opening a current bank account for business in the UK? Smart financial move! It can be extremely beneficial for business holders that carry out frequent transactions and wish to keep it separate from personal funds. Moreover, some banks also allow you to open your business accounts in multiple currencies helping you do international transactions seamlessly.
Opening a business current account is often one of the first steps businesses must take. However, there are certain factors you must bear in mind before taking action. So what should a business banking account include? Let's find out.
Access to Net Banking: Net banking with features that can take care of all banking activities on the go is a must. The digital platform makes banking an efficient and time-saving process that ensures transactions are smooth, swift, and secure. Access to 24/7 banking service provides complete control over money matters and helps meet financial obligations instantly.
Fast & Easy Money Transfers: Take a look into whether or not business bank account holders can receive and remit funds in multiple currencies to beneficiaries across the globe. Also, carrying out both domestic and international money transactions should be seamless, quick, and at favourable exchange rates.
Banking Fees: Some banks have restrictions on cash withdrawals. Plus, they may charge a fee if you exceed the number of transactions permitted in a month. Make sure the bank in question has no such pre-set limits. Also, confirm the minimum balance requirement and the fees applicable for failing to uphold the said amount. You may end up paying a hefty fee if your cash flow fluctuates and drops below the threshold every month.
Business Debit Card: The bank should provide a business debit card. Designed with exciting features for business requirements, it can deliver a host of benefits in our increasingly cashless society. A business debit card is accepted worldwide, offers the highest level of security, and is an easy way to make online transactions. What's more, a debit card provides greater control over finances and helps you monitor business expenses closely.
Personal Account Manager: Check whether the bank offers the services of a dedicated relationship manager for your account. This is a useful perk. Equipped with experience expertise in the domain, a personal account manager can offer the right advice to control your finances more effectively. Not to mention, the specialist will be able to explain the key feature alongside other facilities of the account that you might be uninformed about.
Choose the Right Banking Partner
There you have it! This pretty much covers everything you need to know before deciding to open a business bank account in the UK. The rest is a relatively straightforward process. Armed with the basic identifying documents, you can either take the online route or make an appointment with the bank to do the needful in person. However, before you do anything else, and this goes without saying, choose the right banking partner. One that not only offers the benefits mentioned above but is also credible and trustworthy. A bank must be regulated by the FCA (Financial Conduct Authority) and the PRA (Prudential Regulation Authority).