5 Special Occasions to Hire an Hourly Limo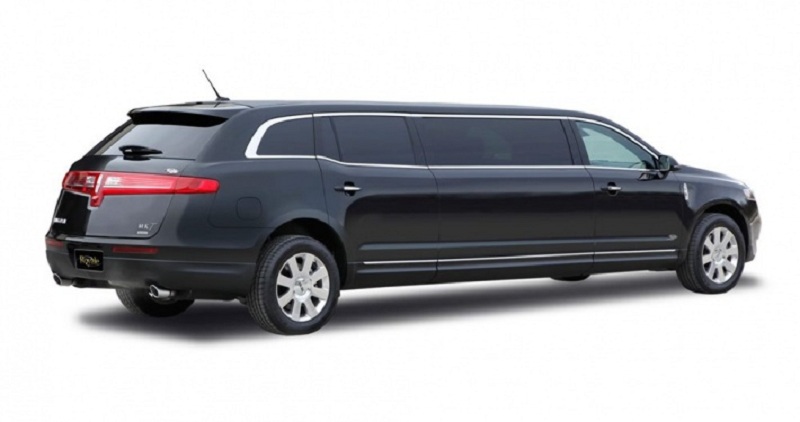 Looking to celebrate your special occasion in style? If you wish to upgrade your plans from a simple occasion to a memorable one, consider hiring alimousine. Nothing speaks of luxury and royalty more than arriving at a party in a limo.
There are different types of occasions when you may want to hire an hourly limo. Not sure when to get a limo?
Below are 5 special occasions where you may need an hourly limo.
1. A First Date
Not many people can pull out a limo on a first date. But imagine the impression that you would make if you picked up your date in a limo. Your date would definitely be amazed.
So if you're going on a first date with someone that you'd like to thrill and awe, consider hiring an hourly limo. Nothing shows your affection more than going all-out for this special someone.
This might be the first date, but it'll increase your chances of getting a second one after starting the night in a stylish ride.
2. Wedding
A wedding is the perfect occasion to hire an hourly limo service. That's because all you need is to chauffeur the bridal party from one location to another, say the wedding ceremony, the park, and the wedding reception.
If you won't be needing the limo after the wedding reception, then hiring limo services for a few hours is enough to make your special day memorable.
3.  Bachelor and Bachelorette Parties
Speaking of weddings, have you considered the festivities that come before them? Hiring an hourly limo to take your girls or boys to your last hurray party is the safest and most fun-filled way to travel.
If your group of friends likes dancing, a party bus limo is recommended. They come with light and music control, which will make your whole trip part of the party itself.
And you know what else? It's the responsible thing to do! When out for a bachelor or bachelorette party, you'll be drinking. It'll be no fun if you designate one of you to be the driver. If you hire an hourly limo, you will have a chauffeur who will drive you safely.
4. Business Trip
When it comes to business, spend money to make money is the rule of the thumb. As an executive going on a business trip, you need to make an impression when walking into that conference hall.
You also need a means of transport from the airport to the hotel and then to the conference or business meeting.
Hiring an hourly limo to chauffeur you on different days makes things easier for you throughout your stay and help you make good business networks.
5. Your Anniversary
Picking your spouse up in a limo and taking her out on a special romantic dinner shows how much you care.
You have been together over the years, so is something that you deserve to celebrate. If you want to make the anniversary special, consider hiring an hourly limo.
Whether planning for daytime or nighttime activities, hire an hourly limo to take you to and from your celebrations and enjoy a once-in-a-lifetime experience.