5 Things to Know When Buying a New Home in Florida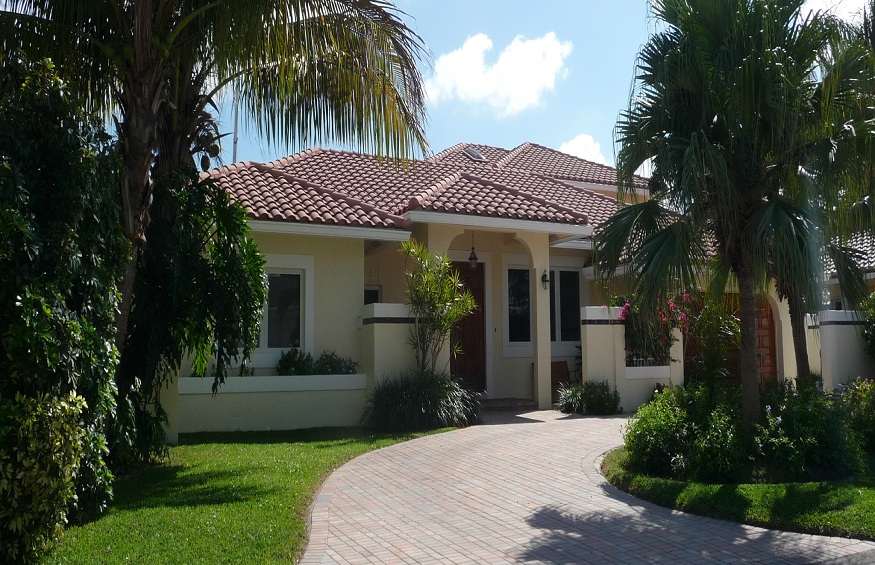 Maybe you're ready for a change of scenery, or you've bagged a new job in Florida and can't wait to move. Whatever the reasons for moving to this sunny state, there are plenty of new homes to consider in places like Parrish. In Florida, it is often more advantageous to buy a new home rather than an older home, but this is ultimately a decision for you to make.
To help you get as much information as you need, here are some of the things you should know when buying a new home in Florida.
1.  New Homes Generally Come with a Warranty
Moving into a new home with a warranty can give you a huge sense of peace of mind. While the warranty won't last forever, it will generally last for a few years. This gives you enough time to address any concerns when you move into the new home and decide whether it's the right place for you in the longer term. It's important to check what your warranty covers before moving into a new home so that you're prepared for any additional maintenance or repair costs.
2. They Are Investments For the Future
Buying a new home is an opportunity to invest in the future. Your new home in Parrish will be a place where you can settle down and raise a family, transition into your retirement years, or explore a completely new area. Rather than paying rent each month, you will be able to invest your money in a new home that will belong to you. While this is very exciting for many people buying a new home, you should be aware of the responsibilities that come with this and commit to them in the long term.
3.  You Are the First Owner
One of the attractive things about buying new homes is the fact that you will be the first owner. You will be the first person to live there and settle down, which can bring a sense of newness and authenticity. You have a chance to make the new home just what you want it to be and shape it into your perfect place to live. This is a great opportunity for people who want to have a fresh start while buying a new home that is ideal for them.
4.  A Range of Finance Options are Available
You might find that there are more finance options available to you when buying a new home. People who are buying a home for the first time or thinking about purchasing a new home will often have access to finance deals that are not available under other circumstances. This can make it easier for people to afford a new home in Florida and help pave the way to starting your new life in Parrish.
5.  Maintenance Costs May Be Lower
When you move into an older home, you may be worried about increasing maintenance costs due to the age of the building. With a new home, especially with the addition of a warranty, these concerns are likely to be much lower. Because the new home has just been built, you don't need to worry about major structural concerns or issues due to wear and tear.
Moving to Your Perfect New Home in Florida
If you're ready to move into a beautiful new home in Florida, consider stunning communities like North River Ranch in Parrish, Florida. These new homes are ideal for people of all ages and families of all sizes who are looking for the perfect place to settle down.