5 tips to protect your pets from the heat in summer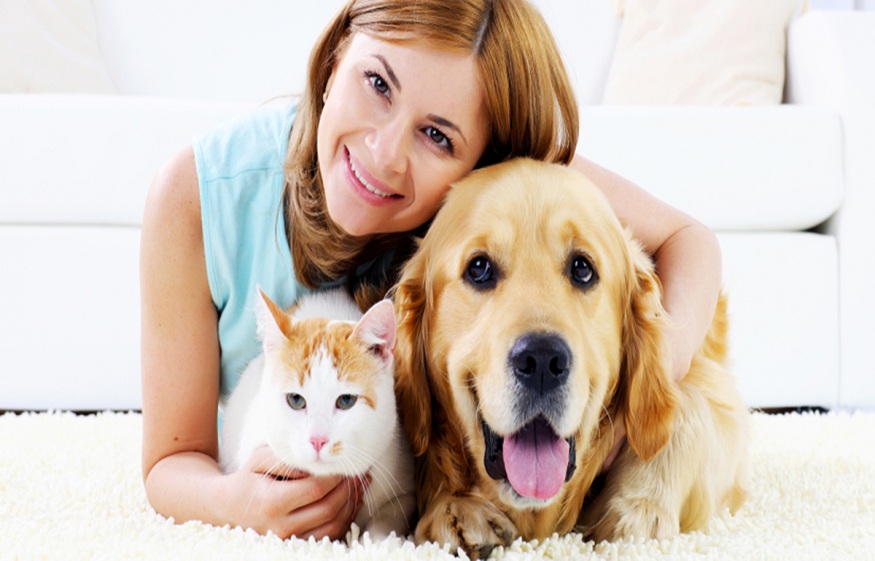 Cooling down your pet during the summer is not only desirable, but essential! Indeed, cats, dogs, rabbits, birds – in short, all pets! – can suffer from the suffocating heat during the beautiful season, which can have disastrous effects on their health… At the Chico animal store, we know several effective tips to prevent heatstroke and dehydration in our dear little animals . To discover our 5 smart tips, read on!
1. Never leave your pet in a car when it is hot …
… Even in the shade, even with the window ajar and even if it's only for 10 short minutes! In fact, the temperature inside a vehicle becomes so high during a heat wave that your pet can suffer heat stroke in just a few minutes. Consequences? Permanent brain damage or, too often, death …
2. Choose the best time to take your dog outside…
… Either ideally early in the morning or in the evening. Avoid at all costs taking your charming pooch for a walk when the sun is at its peak, that is, between 11 a.m. and 4 p.m. During your walks, regularly offer fresh water. Friend's tip: buy him his own insulated bottle!
3. Make sure your pet has access to water at all times …
… And to a dark corner where he can take refuge. If your pet lives in a cage, set it up in a cool, well-ventilated room. Above all, avoid placing it in a place where it could be struck directly by the rays of the sun, because it could turn into a real oven …
4. Touch the surface on which you want to walk your animal …
… Before letting him put his paws on it! People often forget that hot asphalt or sand can burn their mate's pads. So press the palm of your hand for about 30 seconds on the ground; if it is bearable, you can let your companion circulate there without fear.
5. Cool your pet's body when it's too hot …
… Using the right method! Just wet a washcloth with cold water and gently stroke its fur. The worst method? Make him take an ice-water bath, your animal could then suffer a thermal shock harmful to his health!
If you follow these tips, you will have a safe and enjoyable summer with your pet. Until then, visit your Chico animal store : there you will find a host of quality products to pamper the faithful friend who puts the sun in your life!