The summer 2020 trends guide Part Mega selection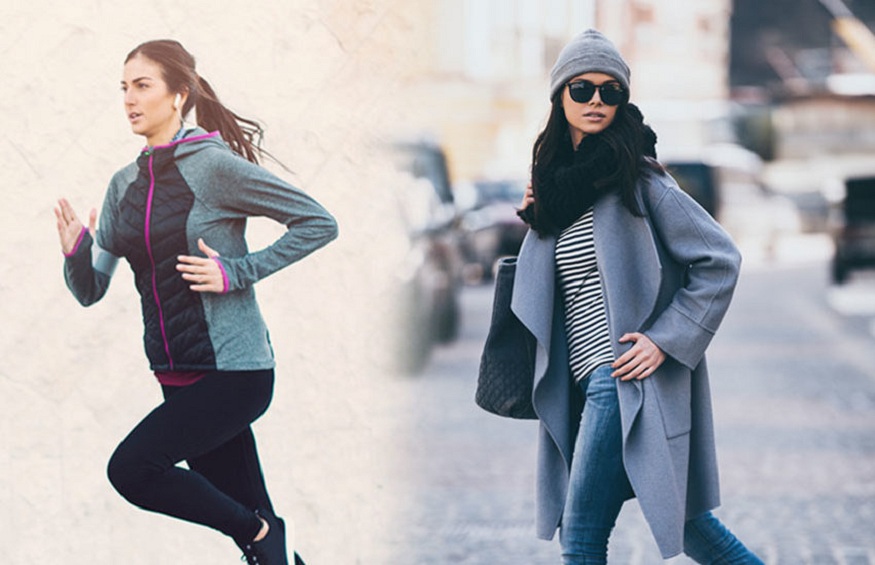 In the first part , we took a look at all the inspirations, materials, colors that we would find this summer.
As I told you, this season we are fully in the retro, the Provence spirit, the pattern and especially THE COLOR!
Now let's move on to the practice and the pieces to shop absolutely to be at the forefront of fashion and the latest trends …
So I have prepared a small selection of my favorite pieces by category: clothing, accessories, shoes and loungewear. I hope that pleases you!!
Clothing
Lots of choices in terms of clothes this season and so much the better, you are bound to find what you are looking for, especially since these are pieces that can be found both in designers and in major brands.
Oversize Blazer
The first thing I think of when it comes to an oversized blazer is without a doubt the look of the Jacquemus show in the lavender fields with this huge pink blazer over a water green cyclist and a basket underneath. the arm.
It really is an obsession and if you've seen my last designer inspired video you know I can't do without an oversized blazer. I introduced you to the one I bought from Arket , in fuschia pink, which I love! It is very much in the spirit of the parade. But there are also two variations to this trend: pistachio green and purple.
You can obviously take any color that is a little bright, pastel or downright a more neutral tone like beige. It is for me an essential in a wardrobe because it is a piece that goes with everything (jeans, cyclist, dress) and I think it will never go out of fashion.
Short Blazer
A variation this time on the classic blazer with a very very short cut, personally it is 100% validated! If you follow me on Instagram , you must have recently seen my khaki crop blazer + mini skirt set that I think is amazing.
Unlike the oversized blazer, this one immediately gives a lot of structure to your outfit thanks to its cut. You can pair it just as well with shorts or pants, it's a super versatile piece that goes with almost anything. It's the perfect kind of blazer to wear with high waisted pants, for example, to slim the silhouette.
I love it for its more worked and pointed side, it makes the difference of an outfit all by itself!
Asymmetric blazer
I told you about it in my last video, Jacquemus has revisited a masculine blazer by shifting the button, which gives it that asymmetrical side. A detail that really makes all the difference!
As I told you, the plus of this trend is that nothing prevents you from taking a blazer that you already have, and come and sew a stitch to place the button on the side to give it new life.
I love wearing mine with a cyclist or as a blazer dress with a pair of heeled sandals for even more style! more info to visit: http://yournewsfind.com/