A Complete Guide on How to Choose Your Air Conditioning in India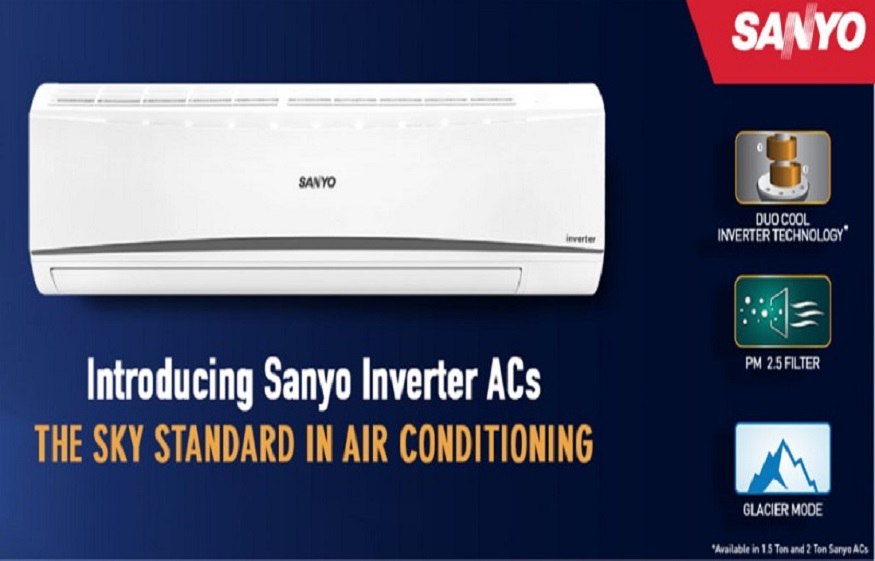 With the summer in full swing, it has become necessary to take the extra step in keeping your home cool and protected from the heat. Fans and coolers might have been the norm of Indian households, but these hot summers call for cooler measures, that is air conditioners. There are several phases of debates and discussions before making a choice or a fixed decision regarding air conditioners. Many different factors are taken into account over which would be the best choice. Some of these factors include:-
Cost: This is one of the first things taken into consideration while choosing an AC in India. An AC can be an investment if purchased for the right amount. Plus, after buying the AC, there will be other expenditures related to it, like electricity bills every month.
Size: The size of the AC is important in relevance to the size of the room. This plays a major role in the cooling effect and efficiency of the air conditioner. Plus, there are different air conditioners available based on their use and where they would be installed. So there is a wide variety of options to choose from. The size of the AC is also linked to its energy consumption and, ultimately, the electricity bill. A smaller AC will have to be kept on continuously, which will become costlier in the longer run.
Energy Consumption: It is very important to check the AC's energy consumption factors and efficiency before buying it so that it becomes a proper cost-effective investment. Many different kinds of air conditioners are available now, which are much greener in terms of energy consumption and can help you manage your carbon footprint. In addition, these air conditioners do not emit harmful gases or heat the environment.
Durability: AC maintenance can be quite costly if the right kind of air conditioner is not chosen. Installation is often done by a professional, and the same is the case for repairs. If your AC constantly has to be fixed, it will ultimately be a loss for you and will not serve its purpose entirely.
These are the factors often taken into consideration while choosing an air conditioner in India. The perfect air conditioner ranks well in all of these above criteria, cools your home, and enhances your comfort while proving to be a worthwhile investment.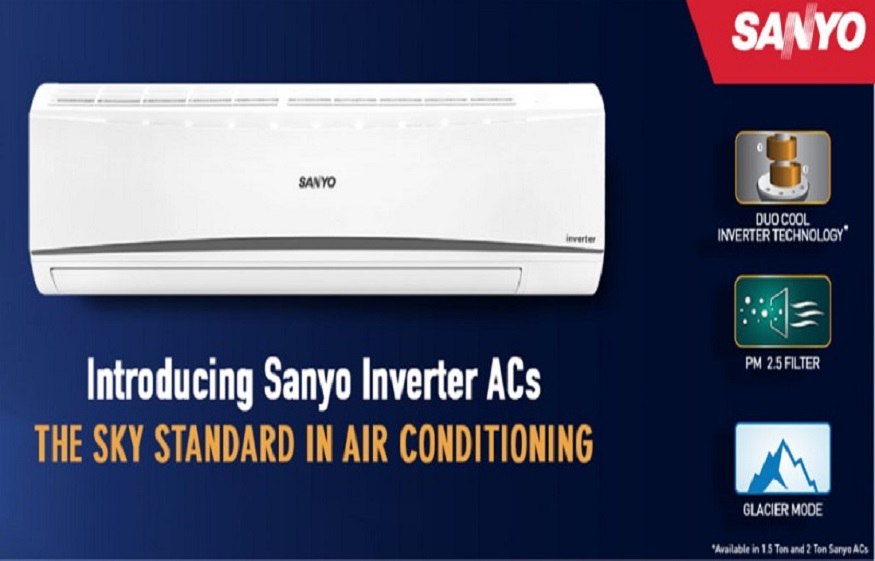 Inverter AC
Now the latest technology in the air conditioning industry is the inverter AC. It is a new kind of technology which operates on the same old formula of a regular AC but with some minor changes. In return, an inverter AC will save up to 35 to 40 percent more energy. This is not only a smarter way of cooling your home but more energy efficient.
How does an Inverter AC work?
An inverter AC works on the same principle as a regular AC. In a regular AC, the compressor works at full efficiency consuming high energy till the required temperature is reached, and then stops working. When the temperature increases, the compressor starts working again. But in the case of an inverter AC, the compressor constantly works, consuming much less power to maintain the desired temperature. This makes it more efficient and, overall, less power-consuming. There are many kinds of air conditioners available which have been designed for different rooms based on their sizes. For example, a 1.5-ton inverter ac is designed for a certain size of the room, and it will run by drawing the minimum amount of power required to keep the temperature of the room stable at the desired level.