A Detailed Overview of Business and Corporate Restructuring in India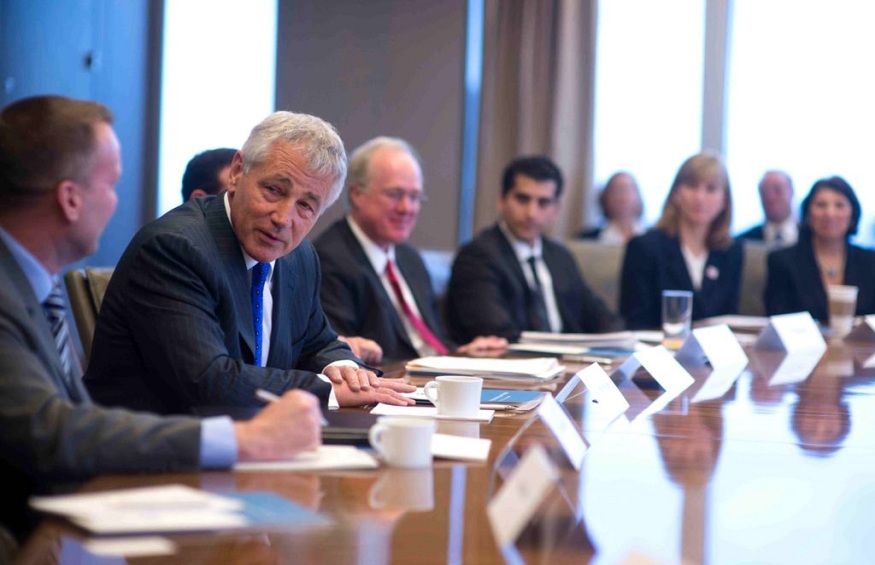 Restructuring is one of the most effective solutions for businesses experiencing significant issues regarding their finances. Check out this post to know what business restructuring is, how it works, and more.
With the rapidly changing business environment, no business in India is always fully protected against challenges. At times, a single wrong decision could severely impact the company's value and business performance.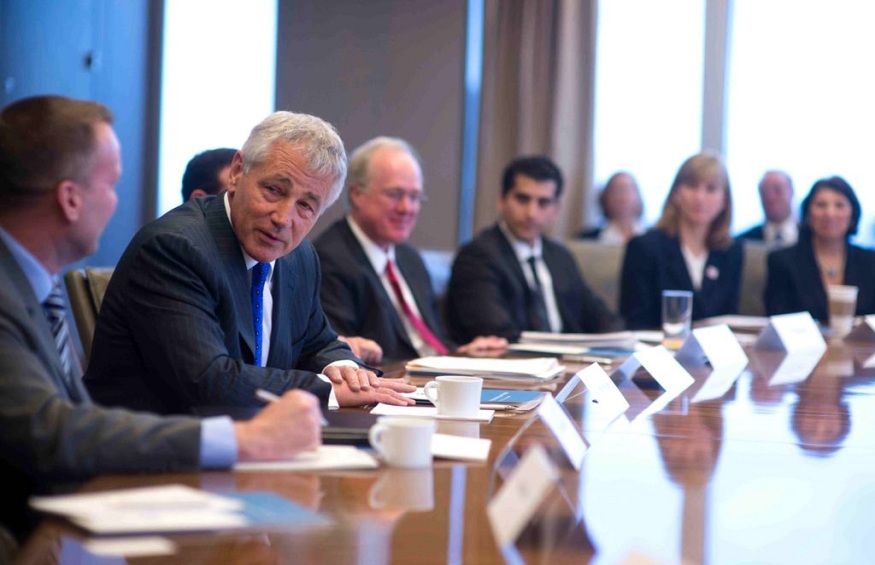 Business restructuring is one of the most effective ways for businesses to overcome their financial or operational challenges by stabilizing their liquidity and cash positions and taking a realistic view of the current scenario. The assistance of professional restructuring services could come to the rescue of a business in such challenging conditions.
What is corporate restructuring? How does it work? Here are some of the most important things you should know-
1. What is Business Restructuring?
In simple words, business restructuring is the process of reorganizing the model or functioning of an organisation with a view to help it overcome challenges and improve its performance. The changes could be related to operational processes, finances, legal, ownership, etc. It is also possible for the cause of reorganisation to be internal or external.
Moreover, as restructuring is considered in many different scenarios, it could have a wide range of implications. Businesses work along with professional restructuring experts to help them provide a lasting solution to their challenges.
2. What are the Different Restructuring Types?
Corporate restructuring could be divided into two categories- financial and operational.
Financial Restructuring
Companies resort to financial restructuring when suffering from a severe financial crisis, like a significant fall in sales due to the struggling economy.
With this type of restructuring, a business can change its equity holdings, debt-servicing schedule, equity pattern, etc. The ultimate goal of this type of restructuring is to help the business revive its profitability and performance.
Operational Restructuring
While financial restructuring is about altering the financial structure of the company, operational restructuring deals with the organisational structure.
Downsizing, upsizing, changes to staffing requirements, redesigning job positions, and reducing hierarchy levels are some of the measures used in this type of restructuring. This is commonly done to reduce expenses or to maximize the revenue of an already profitable business.
3. What are the Common Restructuring Strategies?
While the restructuring requirements can vary between companies and their individual conditions, there are a few strategies that are used by advisory firms that offer restructuring services. They are as follows-
Merger- It involves merging two or more business entities through amalgamation, absorption, or creating a 3rd company. Securities are generally exchanged between the target company and the acquirer during a merger.
Acquisition- In an acquisition or takeover, a company gets overall control of the target company.
Disinvestment- Businesses liquidate or sell out a subsidiary or asset in this restructuring process.
Joint Venture (JV)- Under this arrangement, two or more business entities get together to create a 3rd entity by contributing an amount fixed as per the JV agreement.
Fixing Your Business Through Corporate Restructuring
While restructuring can be complex and scary, it is one of the most effective ways to revive your company and continue towards your business goals.
If you believe that restructuring is the solution for the problems your business is currently struggling with, look for a reliable advisory firm that excels in restructuring services. The expertise and knowledge of professionals can be trusted to help you get through the period of struggle and pave the path for future success.