Best Lego Disney Toys to Consider for your Kid in 2021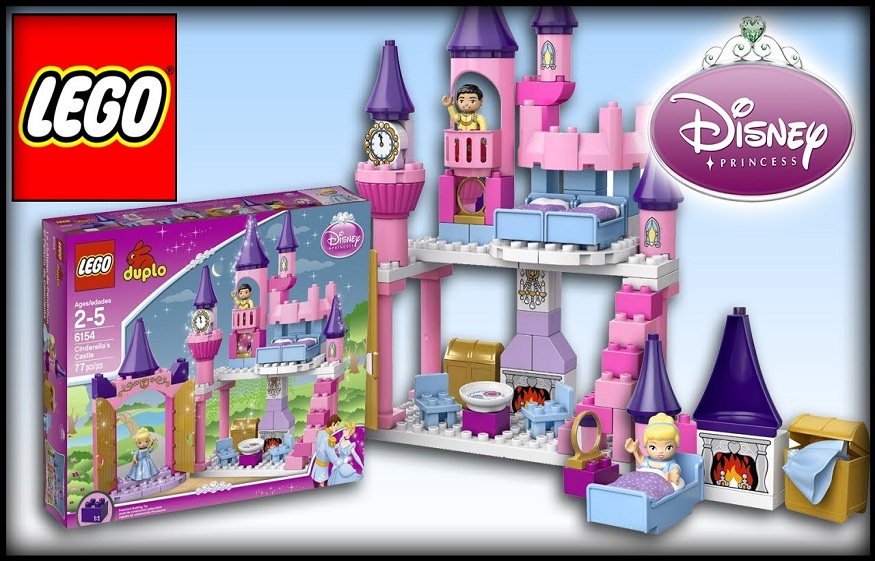 What most people don't know is that Lego toys are more than plastic bricks children enjoy. Lego has spread its wings to create some of the most popular and fun Lego Disney games that you wouldn't want your kid to miss.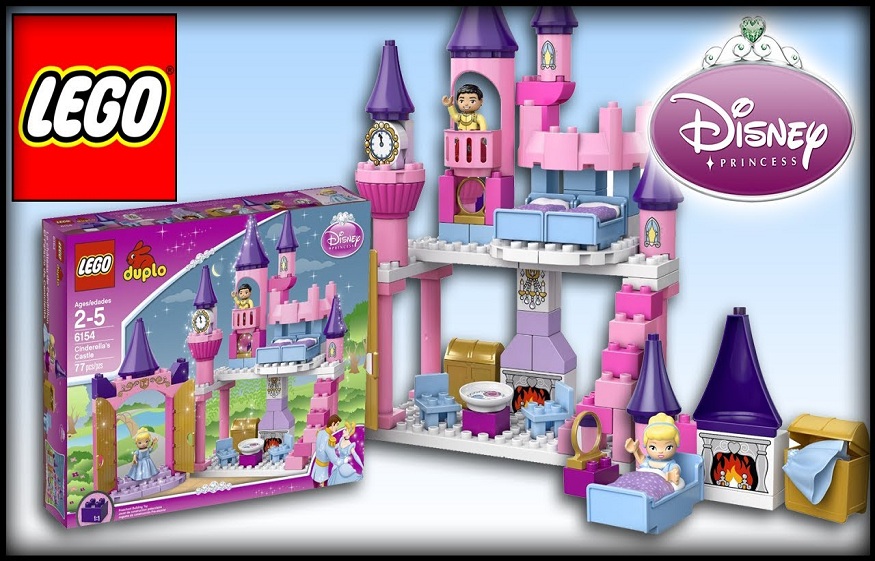 Let's take a look at some of the best Lego Disney toys to consider for your kid in 2021.
1. Lego Disney Ariel's Celebration Boat
Are you looking for a game that will help your kids grow their building and role-playing skills? The above set will do it for them. The set comes with an underwater scene, pier, boat, digital, and building instructions. The Lego Disney game leaves your young one feeling like a real-life builder and ensures they enjoy an exciting play experience.
Also, the game can get enjoyed by both children and adults. Whether you are a seasoned Lego fan or a rookie, playing this game is pure fun.
2. Lego Disney Ariel's Royal Boat
The Lego Disney Ariel's Royal Celebration Boat is appropriate for youngsters between ages six and twelve. It features Prince Eric and the little Mermaid's Ariel. In this set, you learn to discover secret treasures. And challenge your imagination.
The game allows you to get creative with designs and swap sections within the model.
3. Lego Disney Aurora's Cottage
If your one enjoys imaginative adventure, the above game comes in handy. Its building kit comes with a cottage plus water wheel, forest bridge, and plenty of accessories. It also comes with two rooms, fireplace, table, entrance door and a bedroom upstairs.
With this set, your youngsters can enjoy playing with an engaging and role-play their favorite sleeping beauty movie scenes alone or with friends.
4. Lego Disney Castle Winter Celebration
For youngsters who love the movie Beauty and the Beast, they can enjoy recreating scenes using the above exciting set. The set comes with elements to help kids grow their creativity. It comes with brick bases, meaning that newbie builders can also enjoy constructing buildings and so much more by themselves.
If you want to encourage your young one's imagination, the game will come in handy. That is because of all the features they have, from small accessories such as chairs, tables, tiaras, and a vanity table. The set allows your kid to enjoy complete role-playing.
With the fantastic set featuring Disney's Belle, the beast, and two mini-dolls, and so on, your kid has so much to utilize.
5. Lego Disney Bruni the Salamander Buildable Character
Last but not least, you might want to consider the Lego Disney Bruni the Salamander Buildable Character set. It comes with plenty of features and building instructions that give your kid a wonderful experience.
With the above set, your young one gets to feel like a master builder. It also arouses their imagination and hones their role-play skills. The Lego Disney Bruni Salamander Buildable Character set makes the ideal gift to make your child's day.
Choosing the best Lego Disney game for your youngsters has never been this effortless!