Common Mistakes Made by eBay Sellers Who Use Dropship Services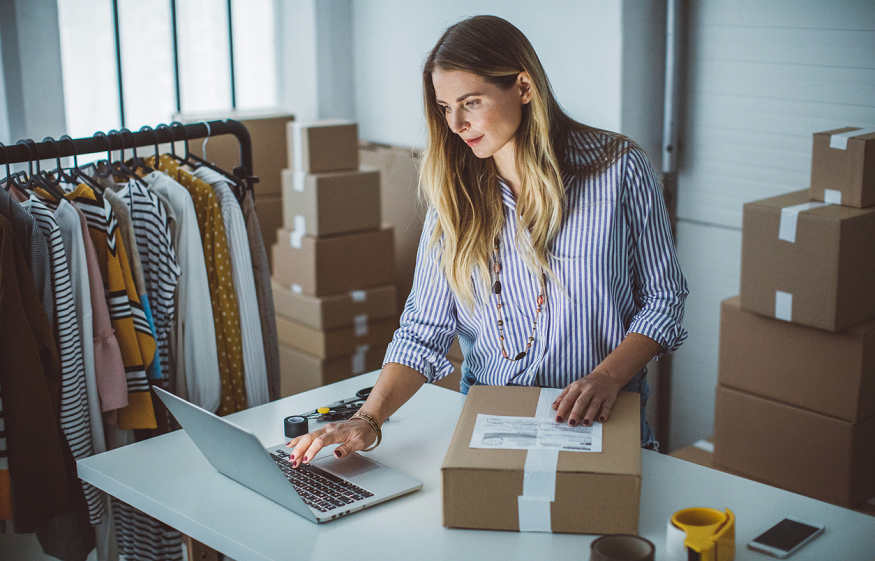 Many folks just getting their eBay businesses off the ground choose the drop shipping route. To put it more simply, you will advertise an item for sale on eBay, but rather than holding the inventory yourself; you will leave that responsibility with the drop shipper.
After you have completed a sale, you will need to tell the drop ship provider so that they may send the product straight to the person who purchased it from you. Some drop ship providers will even place your company's label on the boxes delivered to the end users of the product.
You will not only save money on the expense of transporting the items to your location but also be spared the headache of having to store the inventory. Before diving in on a wholesale drop shipper, there are a few things to keep in mind, even though everything seems fine.
Drop shipping may run you some more money.
You are responsible for covering the expenses of the labour and materials used in drop shipping. This ranges from $2 to $5 per item in most cases. If you already have a thin profit margin, to begin with, this may reduce it more.
You are still responsible for anything that goes wrong with the shipment.
Because you are not the one managing the shipment, you cannot have any influence over anything that could go wrong during shipping. Is the product well-packaged, and does it contain adequate packing material?
When was the item that I ordered delivered? Is there a delay in the shipment? You may have to respond to these inquiries from clients even though you could be entirely out of the loop on what's happening.
Low stock levels might result in dissatisfied customers.
There is no guarantee that your drop shipper will notify you if they are becoming low on stock when they run out of anything and have to place a backorder; the time between when a consumer pays for their items and when they receive those things increases.
This would undoubtedly be a deal breaker for the vast majority of individuals. Because of this, you should exercise caution and check the stock level of the Drop shippers frequently. You might also have a few extra units of the product you sell in stock as a backup.
This way, if the dropship provider fails to deliver the order, you will still be able to fulfil it and get it shipped out as soon as possible.
It is challenging to locate a distributor willing to do it and can do it effectively.
Because of the required documentation, many distributors do not offer dropshipping integration. Then there is the issue of ensuring that your things are packed appropriately by checking up on quality standards.
After reading the preceding, have you decided against hiring drop ship firms to assist you in getting started with selling on eBay? Keep hope, though, because all these problems may be avoided if you can locate trustworthy wholesale drop shippers who can do it right the first time and every time after that.
Conclusion
Reliable wholesale Drop shippers are a rare gem on the internet. If you can find one, you may have struck gold because it means you can have a great partnership for many years to come and enjoy all of the benefits of wholesale drop shipping. If you can find a reliable wholesale Drop shipper, you can enjoy all of the benefits of wholesale drop shipping.