DS Group Owner of Rajnigandha Pan Masala is Making its Mark in the Food Industry with a Varied Range of Products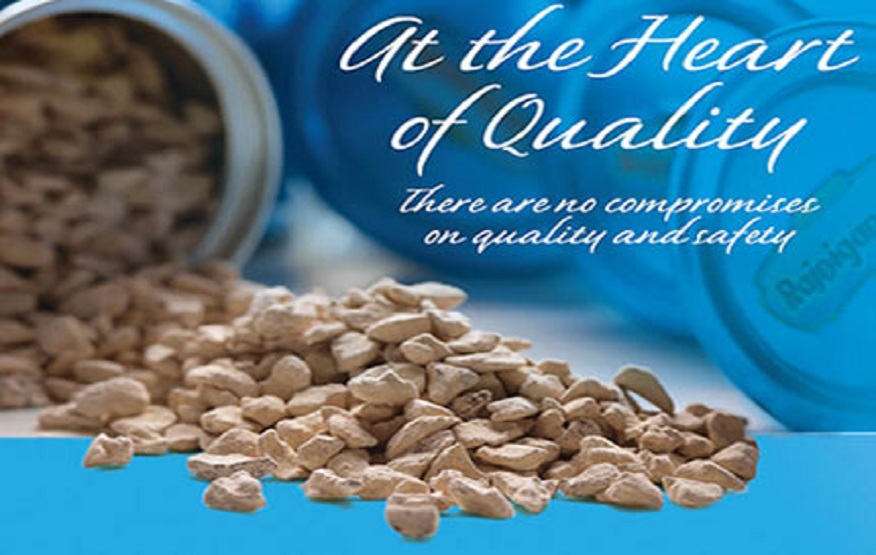 DS Group, a renowned business conglomerate in India, has been making its mark in multiple industries with its wide range of products. Founded in 1929 as a small business by Dharampal Satyapal, the company has come a long way and is now one of the leading business groups in India.
Rajnigandha, the flagship brand of DS Group, has been a market leader in the pan masala industry for over three decades. Rajnigandha has a unique blend of select ingredients, including premium quality betel nut, catechu, lime, and cardamom, which gives it a refreshing and long-lasting taste.The brand has become synonymous with quality and trust and has a loyal customer base across India and abroad.
Wide Product Variety
Apart from the classic pan masala flavours, Rajnigandha comes in a wide variety of flavours. These include Rajnigandha Meetha, Rajnigandha Clove, and Rajnigandha Saffron. In addition,Rajnigandha also offersRajnigandhaSilver Pearls, made from highest quality cardamom seeds. They are made with the best ingredients to bring out a lasting refreshing flavour.
Rajnigandha Meetha is a unique blend of flavours with ingredients like Supari,Cardamom, Lime, Katha,and Dates. Whereas Rajnigandha Clove is an entirely unique flavour with its characteristic vibrant flavour and intense notes of clove.Rajnigandha Saffron is an exotic blend made with premium quality and handpicked saffron to offer an entirely luxurious feel.
Convenient Packaging
The brand offers several products, each with its unique flavour and packaging. They are available in different packaging options, including the classic tins and convenient pouches, making it a perfect on-the-go option. Moreover, the tin cans and sachets are available in different sizes, making it easy for consumers to choose the size that suits their needs.
Strong Connection with Consumers
Apart from its wide range of products, the Rajnigandha brand is also known for its advertising campaigns. While Pan Masala is a category rarely attached to luxury, Rajnigandha has achieved the feat of placing itself as a premium brand in the market and has maintained its reputation through the years.
The brand has been associated with some of the most successful and well-known celebrities in the country, making it a household name and a desired brand. The brand's advertising campaigns have been known to be creative and engaging, which has helped in creating a strong brand identity.
Conclusion
DSGroup is known for its innovation and quality, and Rajnigandha is no exception. The brand offers several products, each with its unique flavour and packaging.Rajnigandhais a well-known name in the Indian market and has also attained international acclaim. The brand's famous pan masala is offered via a range of products that cater to different tastes and preferences.
The brand's advertising campaigns have also helped in creating a strong brand identity, making it a household name in India. Overall, Rajnigandha is a brand that offers products that are not only consumable, but also provide a pleasant experience of luxury and great quality.