How to Become a Costco Vendor According to Shipping and Handling Tx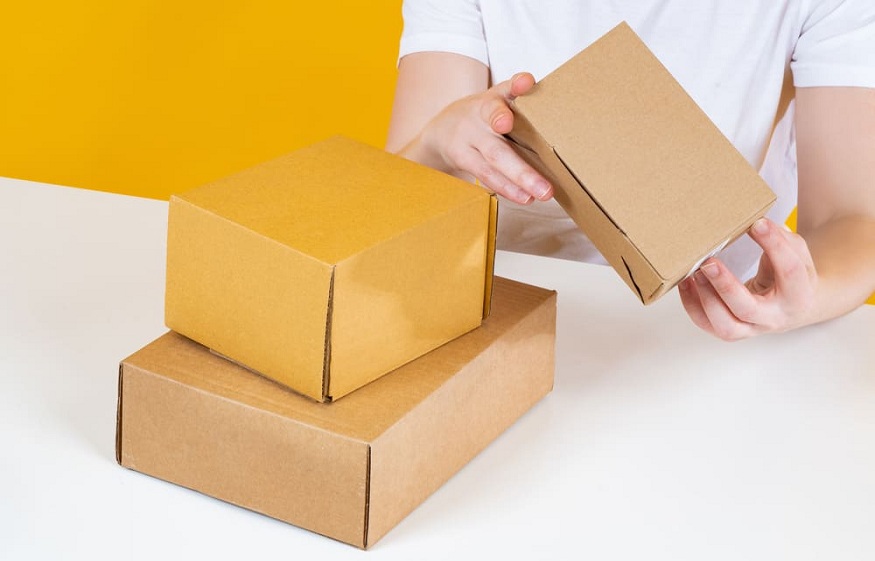 When we discuss ecommerce, order fulfilment, and the current online market as it currently exists, it is impossible to ignore the one success story that has bucked nearly every trend. This is Costco, and it is a unique case. For one thing, Costco is one of the few brick-and-mortar stores that continue to thrive in the post-Amazon world. Smaller outlets will always continue to exist because people appreciate local merchants, but in the realm of large retailers – and certainly among those offering products in bulk – Costco is pretty much the only example of a brick-and-mortar operation not only being continued at the previous rate, but actually growing.
Indeed, in recent years, Costco's sales have surged. They also have not only weathered the Covid-19 pandemic but have actually thrived during it. Part of this was down to the consumer influence of the pandemic –   the "stocking up" which millions of consumers actively engaged in – but also relevant was the unique resilience of Costco's business model.
If you are an ecommerce vendor with an operation on any scale, selling through Costco is certainly an attractive prospect. But there is a certain way of going about it.
The Success of Costco and Its Business Model
Before getting on to some specific tips about how to successfully sell through Costco as part of an ecommerce venture, it's important to look a bit closer at its unique – and uniquely successful – business model.
For one thing, physical Costco customers are incredibly loyal to the store. Those who purchase from Costco stores need to have a membership card, which has proven a terrific way of retaining customers and promoting customer loyalty. The other reason for Costco's success is Costco dot com. This is an online channel which operates in much the same way as other large ecommerce sites.
To summarize, the brick-and-mortar stores have remained successful through what they offer and the membership system while the online dimension has grown by offering an ecommerce experience of the kind which is pretty much standard these days. If you are looking to become a Costco vendor, you can get in on both.
How to Become a Vendor 
Ecommerce fulfilment experts Shipping and Handling of Texas (visit their website here), say that selling through Costco can be a particularly good idea simply because there is a very large nationwide network of outlets, each of which has a warehouse-like storing capacity. Accordingly, vendors have a vast distribution network immediately to hand.
Here follows some tips towards becoming a Costco vendor:
Consider Both Distribution Channels
You will need to meet the conditions for both, but you should seriously consider shipping the most successful products from your product lines to physical Costco stores, and you should also consider selling through Costco dot com. In the latter case, you can even engage in some pretty extensive marketing and advertising for your products too.
It Needs to Be Name Brand
Costco only sells name brand products, so you need to have a brand. Luckily, the scale of the distribution to Costco stores mean that most vendors will have that anyway. For marketing purposes, your brand can also be advertised on Costco dot com.
Consider the Product Categories
The category which your product will be grouped under in Costco brick-and-mortar outlets is not your brand, it is one of the predetermined product categories that are standard across all stores. However, these include pretty broad categories like Electronics and Jewelry and Watches, so this shouldn't be too difficult.
Whether online or in-store, selling through Costco is an achievable and profitable goal for all ecommerce ventures over a certain size.