Learn How to Protect Your Home with Gutter Guards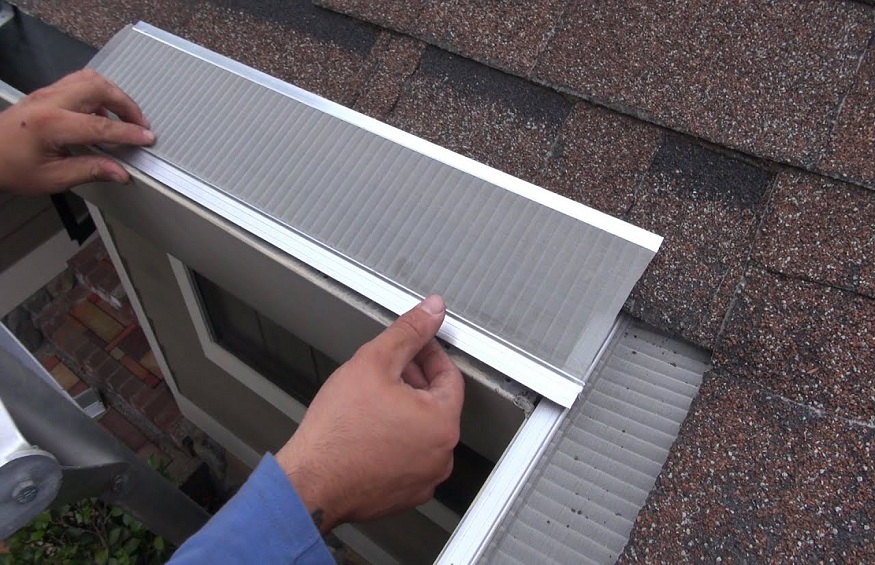 Start preparing your home for the fall and winter seasons by shopping for gutter guards. New Hope Window Cleaning Service and Gutter Guard Kings have partnered to ensure you get the best deal on stainless steel micro-mesh and aluminum frames. These clog-free guards come with a money-back guarantee.
 Gutter guards are the best way to safeguard your gutters from water buildup and leaves. To further educate you on the best guards for your home, the below guide provides the information you need.
 The Pitfalls of Bottle Brush Guards
 GutterBrush, commonly referred to as a bottle brush, comprises firm bristles. These bristles often cause leaves and other debris to gather in your gutters, and they tend to pile up behind the hairs or stick to them. This means the bottle brush guards contribute to the problem you tried to prevent.
 Foam Gutter Guards Cause Deterioration
 GutterStuff, also known as a foam gutter guard, relies on permeable polyurethane to impede water flow through your gutters. However, after two years, the foam breaks down. Additionally, using foam often results in particles from your shingles gathering at the end of your gutters.
 Perforated Metal Guards Cause Water Overflow
 While perforated metal guards cover your gutters, go under shingles, and block leaves, they often allow items like seeds and pods to get into the netting. Water or snow might overflow because the metal guard created a blockage.
 Reverse Curve Guards and Entry Points
 Surface tension guards, also known as reverse curve guards, move rainfall downward, leading to clogs. Instead of dead leaves accumulating in your gutter, they fall to the ground. Installing this type of guard may also invalidate your warranty because reverse curve covers push your shingles upward. Furthermore, bugs might nest in your gutters because unwanted openings may form.
 Get Superior Protection with Micro Mesh Gutter Guards
 Consumer Reports recommended metal guards over all other types because they offer superior protection. Usually made from stainless steel, these covers solve the issues caused by perforated ones because they contain small holes. The holes drain water, creating a barrier between debris and your gutters. They offer a long-term way to solve your clogged gutter issues. Also, they have virtually no maintenance costs.
 When ordering guards, look for the following:
Choose an aluminum frame over a plastic one. Plastic guards may bend, causing them to fall off your gutters.
Pickguards that only attach to your gutters and not your roof or the shingles.
Please make sure the guards fit your gutters to save them from collecting debris.
Concluding Thoughts on Micro Mesh Gutter Guards
 Defend your home in the Delaware Valley from the elements with micro mesh gutter guards. Because these guards have minimal maintenance costs and get made from durable stainless steel, you obtain quality gutter protection. Reach out today to receive a free estimate.