Looking for an Evergreen job? Then Start Mining Your Data with Data Science!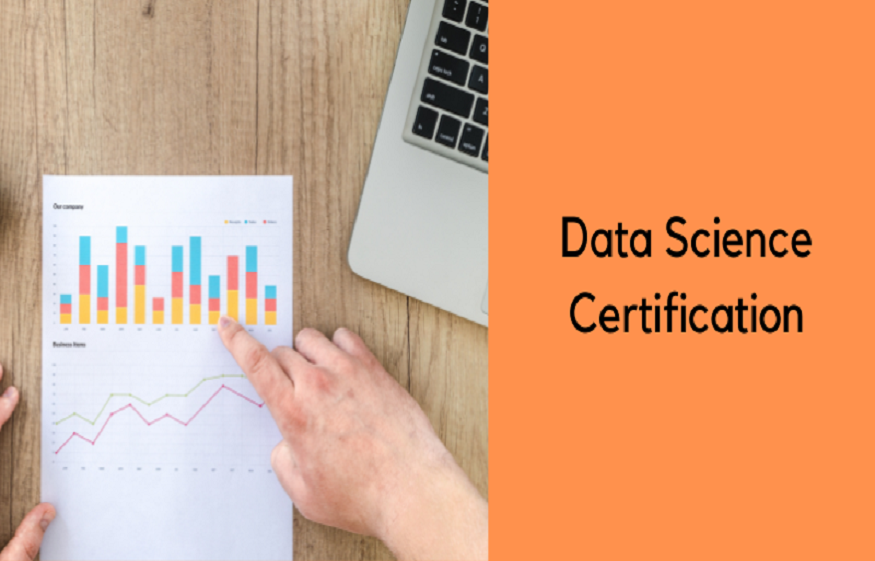 Data Science is one of the promising fields to get a bright future. Data science analyses all the structured and unstructured data that helps the business make the right decision. But, it is also the most challenging field in the business world. Therefore, many courses offer you certification in this field, greatly enhancing your career and bringing many employment opportunities ahead. Let us have a quick look at some of the advantages of data science in various areas.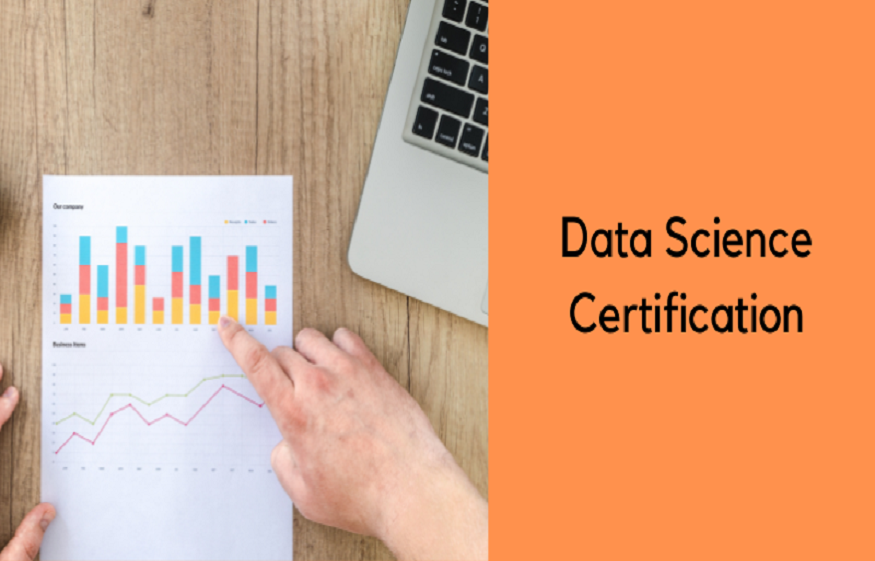 Be in Demand
It gives an insight into the customer behaviour, the opportunities and threats for the business. This provides companies with a competitive edge in the market. Thus many companies have started to move to data science which has constant demand. Converting raw data into a productive insight for the business is the outline of this job, for which one has to be in touch with all the relevant skills to analyse the data available. In addition to this, it is also one of the high-paid jobs in the market. So by learning all the relevant skills and making progress in your career.
Versatile Possibilities
Data science is not just limited to a particular field. It spreads its wings in all sectors of the market. For example, it is popular in banking, healthcare, consultancy services, and e-commerce industries where data is the key aspect and data science is the best tool. Thus opportunities are versatile if you have the relevant skills and knowledge in this field.
Productive Profession
This field involves unique tasks and requires a particular skill set on the part of the employee. Data Science is highly advanced in machine learning, enabling the industries to create a better product and tailor their products according to customer needs. It also extends its knowledge in medicine, which can even save lives by identifying the tumours. In addition, learning data science improves the quality of an individual. It makes the person a problem-solver, which is a highly necessary skill in any business in IT and Management. There, one can enjoy the best of both worlds if one possesses the required Data science skills. When you start to hire your employees, consider encouraging your applicants to use a hybrid resume for thorough background checking and lessen the application process.
Outcomes to Reap
Data Science certification courses enable the candidates to perform text mining to generate customer sentiment analysis and build models for everyday applicability. It helps to forecast and take enhanced business decisions. It also benefits from using Python libraries like Keras, tenor flow, and open CV to create AI and deep learningsolutions that are highly demanded in the market. With the knowledge of Data science, one can apply the Graphical processing units (GPU) in deep learning algorithms, giving deep learning solutions.
Choose the best
There are a plethora of options to choose from when it comes to certification. Before selecting a Data Science Certification Course available online, look into the requirements for each different certification and its areas. So it is in the hands of the candidates to look for a better future. Start your data analysis career by gathering data and analysing the right platform to learn. So turn your payment into an investment by analysing the Data science course fees in various platforms and choosing the right platform. Start mining your data today to process a wonderful future ahead!