Top 6 Tips to Take Before Applying for a Job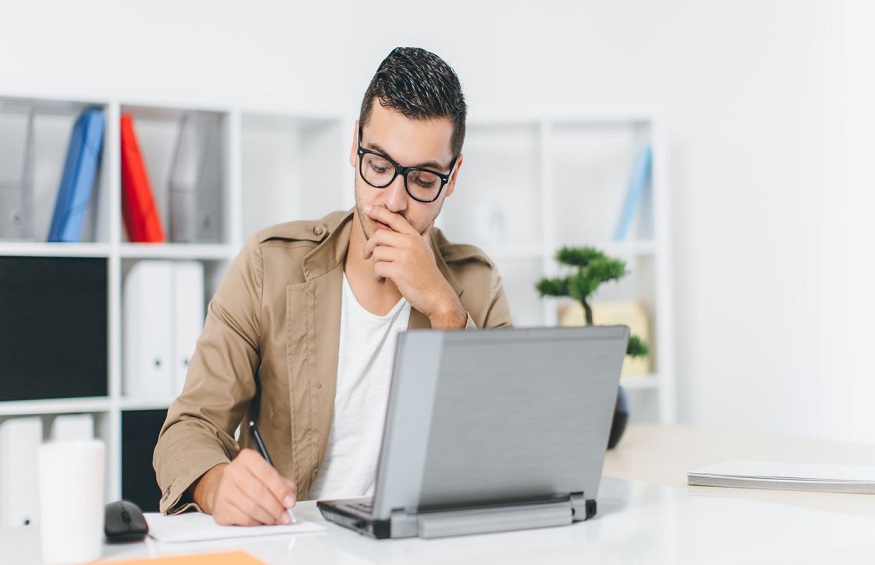 You spot an advertisement for a job that you have always dreamt of. All the requirements listed, from skills, experience, and background, favor you. You try applying and are confident enough that you will have the job. You wait for emails and voicemail inboxes if you are invited for an interview until you realize you are not. One of the major issues that most people fail to secure a job is their resume. Writing your own is good, but you can fail to address all the requirements. If you are unsure how to write a resume, consider a cv writing company to help you. Since most of these companies have existed for a long time, they will have significant experience writing the cvs. This article will outline tips to take before applying for a job.
1. Proofread Everything a Few Times
After scripting down a draft and now you have the final copy ensure you eat it over and over to ensure everything is written well. When proofreading, you need to ensure no spelling and typo errors. Further, you must ask yourself if everything you have written makes sense. If you opt for a professional cv service, the team will proofread everything for you and ensure they have provided you with a great cv. With their experience, they know the phrases that work well with the type of job you are looking for.
2. Tailor Your Cover Letter and Resume
Most people have a resume that they wrote to apply for another job. This means the information might be correct but not designed for this job. You must tailor your cover letter and resume to meet the job's specifications. You should note that although you have the correct resume, you might lack some crucial keywords or relevant experience. If you don't know how to go about this, you can consider a professional cv writing service to help you tailor your cover letter and resume to meet the requirements of every job you want. They will help incorporate the keywords from the job listing that are relevant.
3. Clean Up Your Social Media Profiles
We are in the digital world, and knowing a person has become easy with the help of social media. Managers can now check your social media handle to learn more about you. Even though you don't have to worry about your social media pages, you must clean up your social media profile and try to present yourself in the best possible way. Remove all the posts that could indicate unprofessionalism or something negative.
4. Ensure You Make a Copy of The Job Posting
Making a copy of the job posting plays a crucial role when interviewing. Sometimes there can be additional information that you need to present. This copy will act as a reference area. Further, if the job listing was brought down, you have a job description to refer to, which will help you prepare for common interview questions.
It's a Wrap
When trying to get a job, there are many factors that you need to check to ensure you are well prepared for it. Before presenting your resume, ensure it's tailored to the job you applied for, or contact a cv company to help you create one.