Ways you can style a check shirt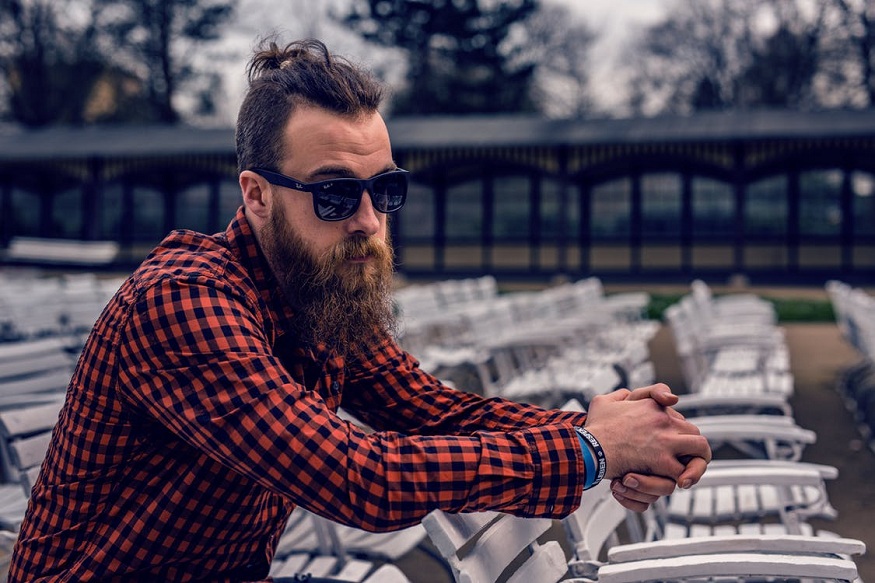 A check shirt is essential for a man's wardrobe, no matter what your style is. Check shirt can be as basic or styled as you want. One can wear the same check shirt in different ways to look according to their needs.
You can make your shirt look basic, sophisticated, casual, formal, or cool just by throwing in some extra layers or styling them with different types of pants.
Let us take a look at a few ways how can we style a simplecheck shirt for men in different ways.
1. Classic combo with denim
You can style your plaid shirt with classic blue denim jeans. Make sure that the contrast between the jeans and the shirt sits right. Brown, white, black, grey, green, red, and mustard goes right with blue denim jeans. If you are going with black jeans, red, cream, dark blue, brown, and a mixture of these colours with black will look good.
With these, you can wear converse shoes or sneakers. You can also wear boots if you want your look to be business casual.
2. Over a T-shirt
This is when you want to look extra casual and comfortable. Wear a white plain or black plain t-shirt, and over that your check shirt. Make sure not to close any of the buttons, as it will ruin the casual look you were going for in the first place. With that, you can wear pants that compliment your shirt's colour.
Beige-coloured pants are in fashion nowadays, and as it is a nude colour, it is bound to highlight your shirt.
3. Over a turtleneck
Turtlenecks are great for almost every outfit. It goes great with flannel shirts. You can wear a black turtleneck or get creative with various pastel colours, whichever suits your shirt the best. With these, for bottoms, you can go for jeans or pants. Little loose-fitted pants seem to go great with turtlenecks and layering shirts.
4. Suit
If you want an extra formal and gentlemen's look, wear your shirt with a suit. Some might think that check shirts might look tacky in a suit. However, the truth is they look great when styled the right way. Plain suits of the colours black, blue, and grey. Other colours might look great as well, depending on the shirt.
5. Button up
You can wear your shirt buttoned up with dark-coloured pants. This makes your outfit look sophisticated and simple. You can wear a watch and a brown or black colour belt to compliment your outfit. For shoes, go for deck shoes or loafers.
Conclusion
You can make your simple check shirt look very different when you style it in various ways. No matter if it is an expensive branded check shirt or not, you can enhance your overall look and personality just by wearing the same bland shirt in different ways.
A tip-in conclusion- always make sure to set the colour tone right, and you can do that two ways. Either you can make go for matching colours or choose contrasting colours that complement each other.