What Is Bandwidth In Web Hosting?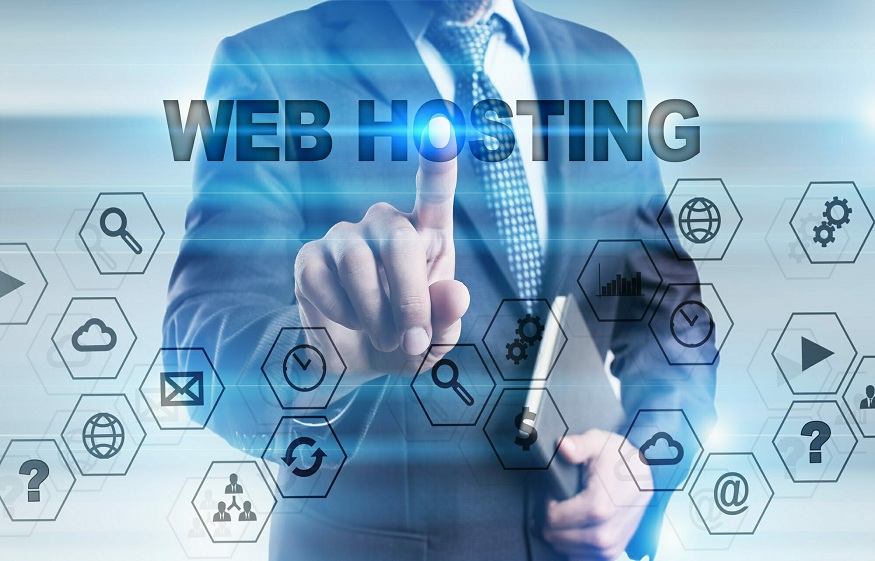 As a site owner, when you start looking for a web hosting service, you are faced with many options. The first step is to choose the kind of web server your site needs like a Shared Hosting Server, Dedicated Server, VPS Server, etc. Once you selected the right type of server, you need to choose the operating system (web hosting on Linux or Windows OS) and determine the bandwidth needed by your site.
This is crucial for the seamless performance of a website. Many new site owners are unsure about what role bandwidth plays in site performance and how they can calculate it. In this article, we will talk about bandwidth and explain things that you need to know about it as a website owner.
What is bandwidth in web hosting?
When you look for web hosting in India, the providers will offer plans with varying 'data transfer' and 'bandwidth' limitations. Many new site owners use these terms interchangeably causing a lot of confusion in selecting the right hosting plan.
The difference is simple:
Data transfer is the maximum volume of data allowed by the hosting plan in a month. Hence, if the host says that you can transfer up to 600GB per month, he is talking about the data transfer limit. This means that once you have reached this limit, you will have to buy more data transfer limits or your site will not load.
Bandwidth is the maximum speed at which data can be transferred to and from your website. Hence, if the host says that you can transfer data up to 6 Mbps, then he is talking about the volume of data you can transfer per second. This is an important factor since it helps determine the loading speed of your site.
Bandwidth and website performance
When you launch a new website, your hosting requirements are usually basic and a shared web hosting plan is sufficient to offer uninterrupted services to users. However, the loading speed of the site should not be ignored since it determines your brand's image and also contributes to your SEO rank. Regardless of the type of hosting server, if you don't opt for the right bandwidth, your site's performance can get affected.
However, it is important to remember that higher bandwidth means higher costs. Hence, you need to be able to ascertain how much bandwidth your site needs and factor in growth before making a decision. Purchasing a plan with more bandwidth than what you currently need, can hike up the price of the hosting plan.
The following video helps you understand the bandwidth needs of your website:
4 Things to Know About Bandwidth Usage for Your Website
You will also hear terms like unlimited and unmetered bandwidth offered by hosting companies. Here is what they mean:
Unmetered bandwidth – In certain hosting plans, the host limits the speed of transfer (bandwidth) but not the volume of data you can transfer (data transfer). So, you might get an unmetered bandwidth hosting plan with a bandwidth limit of 1 Gbps with no limit on how much data you can transfer.
Unlimited bandwidth – These plans can be tricky. The host can't offer truly unlimited bandwidth and tends to have certain limits that should be understood before buying the plan.
Summing Up
Remember, web hosting is a technical process and as a site owner, you need to understand certain terms before buying a hosting plan. We hope that this article made the concept of bandwidth a little clear to you. The next step would be to learn how to calculate the bandwidth needed by your site and choosing the right bandwidth for it. Good Luck!