Complete Guide to Understand Retirement Pension Plan Before You Regret.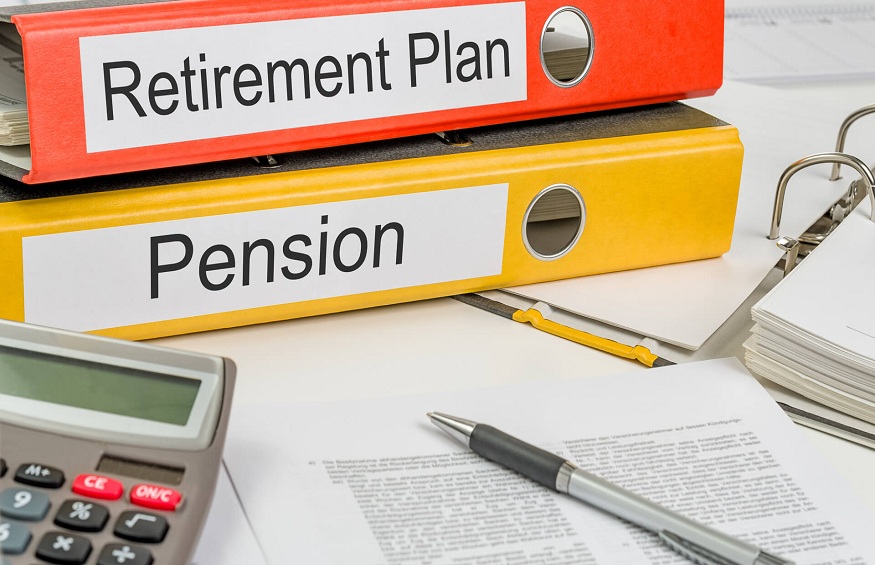 Retirement planning is crucial to live a stress-free life. In case a person doesn't have a good pension plan, he/she might have to face problems post-retirement.
In this article, we will explain the importance of a pension plan and discuss the mistakes that you should avoid to live a hassle-free life after retirement.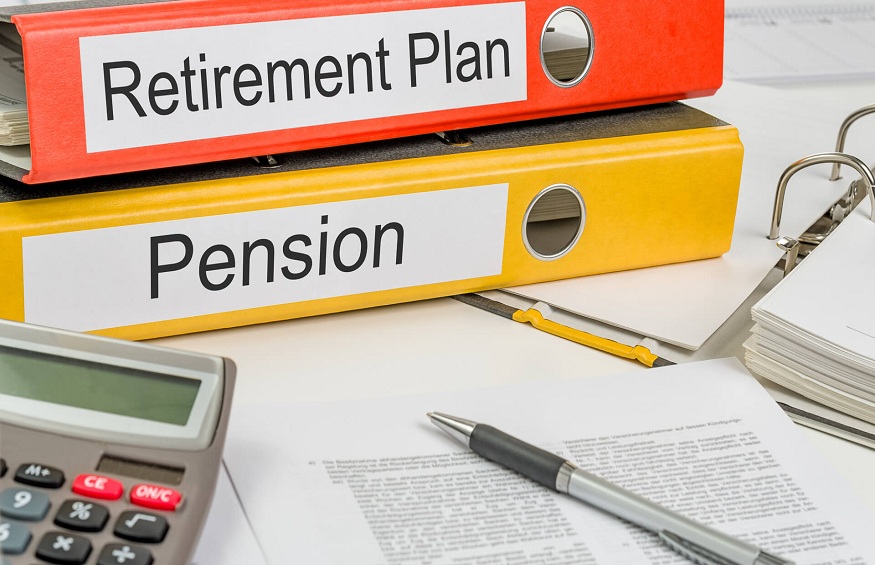 Retirement planning is important for securing your life after retirement. It can help you meet your everyday expenses as well as retirement goals.
Here is why retirement planning is important-
To Pay for Any Emergency Expenses Post Retirement
As you aren't working, it can be difficult for you to pay for emergency expenses after retirement. However, you can build an emergency fund with the help of a good retirement pension plan.
To Meet Regular Expenses
There are retirement plans that provide you with regular income once you retire. You can use this income to pay for regular expenses.
To Live a Stress-Free Life
You need to build a huge financial corpus to live a hassle-free life after retirement. A good retirement plan can provide you with stability after your retirement.
What are the Types of Pension Plans?
There are various types of pension plans. A person can choose a plan based on his/her requirements. Here are some of them-
Immediate Annuity
In case of an immediate annuity plan, the policyholder gets the pension immediately. The pension will be provided depending on the lump sum amount paid by the person who purchases the policy.
Deferred Annuity
A deferred plan allows the policyholder to accumulate a corpus over a policy's tenure. He/she must pay regular premiums or make a lump sum payment for the policy. The pension will be provided to the policyholder after the end of the policy tenure.
Whole Life ULIPs
Whole life ULIPs keep the policyholder's money invested. Once the policyholder retires, he/she can make partial withdrawals.
What are the Mistakes to Avoid?
There are a few mistakes that you should avoid while planning for retirement. Let's take a look at some of them-
Not Starting Investment Until Income Gets Higher
A lot of people don't start investing from an early age. Many plan to purchase a pension plan or invest once their income gets higher. However, this is not wise because the earlier a person starts retirement planning, the bigger his/her retirement corpus can be.
Opting for a Small Life Cover
Life insurance can provide sum assured to a policyholder's family in case he/she passes away untimely. If a policyholder chooses a small life cover, then his/her family might have to face financial problems. Therefore, it is important to purchase a policy with a higher sum assured in order to ensure the life cover is sufficient.
Not Taking Risk with Investments
It is essential to invest as per risk appetite. However, high-risk investments can help in getting higher returns. Thus, it is not wise to avoid high-risk investments.
Secure your life with a retirement pension plan. Keep the before mentioned points in mind while planning for retirement.